AMD Zen 3 Threadrippers to come in 16-core variant?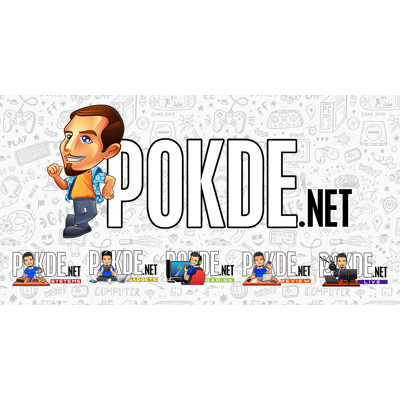 The latest AMD Zen 3 architecture offer a nice upgrade in the AMD Ryzen 5000 series processors, giving gamers a nice boost in performance in the AMD AM4 platform. Now it seems like it is AMD's HEDT platform's turn, with Zen 3-based AMD Ryzen Threadripper processors teased by 1usmus, the developer of the popular DRAM Calculator for Ryzen and ClockTuner for Ryzen utilities.
I think some of you will want to solve this riddle.

47454e4553495320313620434f524553

— Yuri Bubliy (@1usmus) January 1, 2021
He tweeted out a hex code that translates to "Genesis 16 cores". Genesis Peak is the codename for the next-gen Zen 3 Ryzen Threadripper processors, but what's interesting is the "16 cores" part of the message.
The last time AMD released a 16-core Threadripper was in the second generation AMD Ryzen Threadripper 2950X. With the Zen 2 generation, AMD did away with the 16-core SKU, instead opting to start from 24 cores with the AMD Ryzen Threadripper 3960X. As 16 cores are were available in the mainstream AMD AM4 platform with the release of the AMD Ryzen 9 3950X, it didn't make much sense to release a 16-core Threadripper based on Zen 2 anyway.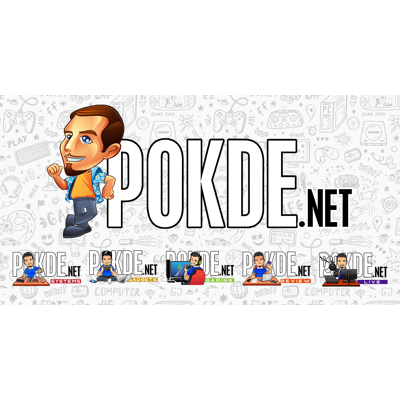 With that said, AMD's 16-core Zen 3 Threadripper should be good news for those who don't really need that many processing cores but do want to take advantage of the massive PCIe lane counts and quad-channel memory support that AMD's HEDT platform offers. The combined benefit of the nice IPC boost, higher clocks and new 8-core per chiplet configuration on Zen 3 might also allow the next-gen 16-core AMD Ryzen Threadripper to offer performance close to that of the 24-core Ryzen Threadripper 3960X.
CES 2021 is just around the corner, so we might just see an official teaser for the Zen 3 AMD Ryzen Threadripper. AMD is expected to unveil their AMD Ryzen 5000 APUs at the event too, so stay tuned for that as well.
Pokdepinion: 16 cores Threadripper for all them PCIe 4.0 lanes sounds like a pretty enticing deal for those who want a lot of fast storage for their work!