Samsung Teases Long-Lasting Battery on Galaxy Note 9 – Bigger Battery or Improved Efficiency?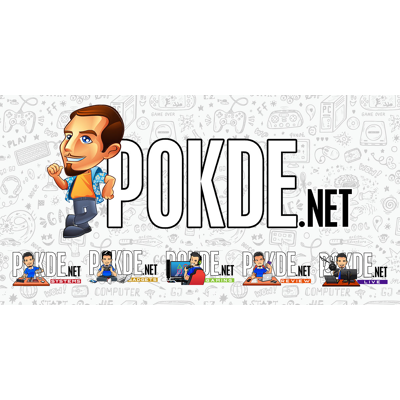 With the Samsung Galaxy Note 9 coming very soon, a new official video has surfaced where they teased a highly improved battery life in the upcoming phablet.
Samsung Teases Long-Lasting Battery on Galaxy Note 9
The folks over at Samsung has officially published a brand new teaser video with regards to their upcoming Galaxy Note 9 phablet. It is a very brief teaser but it pokes fun at today's smartphones being rather short in the battery life department.
It starts off by showing some of the common methods people use to save on battery life which includes dimming their screen, closing all apps, shutting off their Wi-Fi, and more.
As soon as the phone died, the following message popped up:
Battery can't keep up? A lot can change in a day. August 9th 2018.
From the date itself, we know that they're referring to the Samsung Galaxy Note 9's launch as we've reported about this earlier on. The first two lines indicate that their upcoming phablet has improved, seemingly significant, on the battery life.
We can't say for sure if they plan on adding a bigger battery or if it's just improvement on energy efficiency. Then again, it can be a mix of both. We'll just have to wait and see when the it finally launches soon.
Pokdepinion: What I personally hope is that they will considering putting in at least 4,000mAh battery in it but that's just me. I'm personally very particular about battery life because there's no point in having something so powerful if you can't use it much.