Beware of Fake i-Sinar Apps, Warns EPF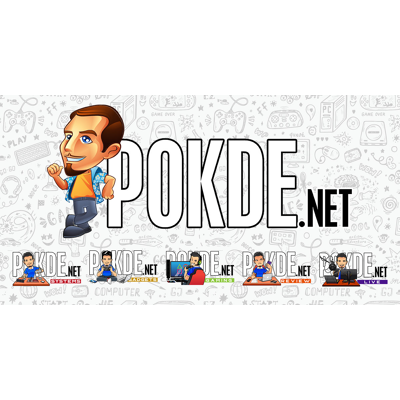 The Employees' Provident Fund (EPF) has recently posted a warning on their Facebook page regarding fake i-Sinar apps found on the Internet. Some of the apps listed by them are My Fund and three different i-Sinar Online apps. Three of the fake apps have been removed from the Play Store with only the MyFund app remaining for some reason.
No official i-Sinar apps from EPF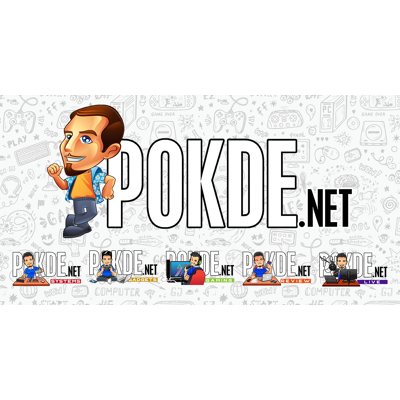 They explained in the post that they (EPF) have never approached any third party entities to represent them in performing any of your withdrawals. At the moment they do not have any apps that requires a person's details in regards to their i-Sinar application.
They further added that any enquiries or transactions pertaining your EPF account should be done through the EPF's official app, i-Akaun, which is available on both Play Store and the App Store.
The i-Sinar programme allows EPF members to apply to withdraw up to RM60,000 from Account 1 which is usually only accessible to members over the age of 55. The amount will be disbursed over a period of 6 months. The programme will prove beneficial to over 2 million eligible Malaysians with a total estimated value of RM14 billion.
Pokdepinion: Honestly, people who involve themselves in scams like this just makes my blood boil. Preying on unsuspecting victims just for a quick buck is extremely low and needs to be curbed ASAP.