EA Hopes To Reduce FIFA 21 Toxicity With These Changes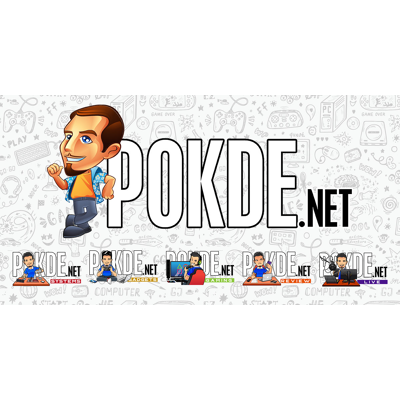 Down the years, FIFA is one of the most cancerous franchise out there, regardless if you play it offline with your friends or online. Well it appears that EA wants to make it a more 'friendly' environment whenever you play over the internet.
FIFA 21 to bring new changes
So what's going to change? Well for starters, it seems that they will be pulling out the infamous 'shush' and 'a-ok' celebration from FIFA 21. The former, needless to say, is very annoying as you'd need to watch your opponent telling you to be quiet while he runs around the field.
I'm a FIFA player myself and I can't lie, I simply despise ot when my opponents try to waste time, just to get under my skin. In FIFA 20, players had 30 seconds to complete actions in set-pieces. Now it seems that they've decided to reduce those periods; kick-off lasts 10 seconds, throw-ins only for 12 seconds, 15 seconds for goal kicks and finally 20 seconds for free-kicks. EA probably hopes to reduce time wasting in games with these new timers.
Aside from that, EA has decided to reduce/remove cutscenes in the game when you play online matches. This includes players grabbing the ball for throw-ins, the keeper getting ready for a goal-kick, as well as goal celebrations too.
They've noted that the act comes from player's feedback and it will probably make the game smoother. Here's what they had to say about the changes:
All together the intention there is just to keep you playing instead of doing other things that may not be necessary in the game.

Sam Rivera, Lead Gameplay Producer FIFA 21
If you're waiting for FIFA 21 to come out, well the game is set to be released on the 6th of October for PS4, PC, and Xbox One. Not to forget, next-gen consoles will also be a viable platform, where you will be able to play for free on PS5 and Xbox Series X should you purchase the game on current gen.
Pokdepinion: Hopefully we'll see an improvement in the community. The change is definitely welcomed, a lot of time wasters in the game.