NVIDIA to drop driver support for mobile Kepler GPUs and 3D Vision moving forward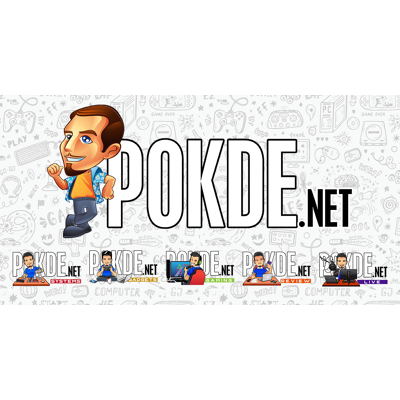 NVIDIA will no longer be supporting some of their older solutions and products, with NVIDIA dropping the laptop Kepler GPUs and NVIDIA 3D Vision from GeForce Game Ready Drivers starting April 2019 onwards.
NVIDIA's Kepler architecture powers cards from the GeForce 600M series all the way up to the certain members GeForce 900M series. There will still be security updates for the mobile Kepler GPUs until April 2020 though, so the horizon is definitely beckoning for Kepler-powered laptops.
While NVIDIA drops support for Kepler parts for laptops, they have stated that they are currently still support desktop Kepler GPUs. You can find the full list of Kepler-based GPUs here.
Another technology that's being led out to pasture is NVIDIA 3D Vision. This Release 418 driver branch is going to be the last branch to support it. With VR headsets becoming more prevalent and 3D glasses being near-impossible to find nowadays, it's about time anyway.
Hopefully with these changes, NVIDIA's Game Ready Drivers will be smaller and thus download faster on our slow internet. Most probably it won't be, but a man can hope…
Pokdepinion: My first laptop was Maxwell-powered, so I am fine here…