Maybank Focuses Efforts to Replace M2U App With MAE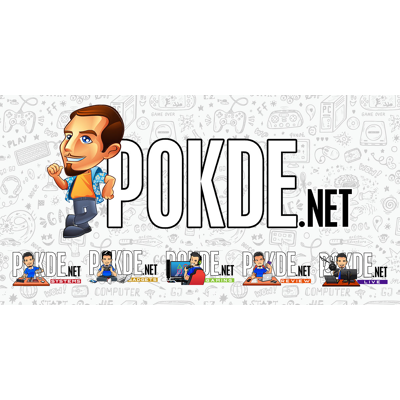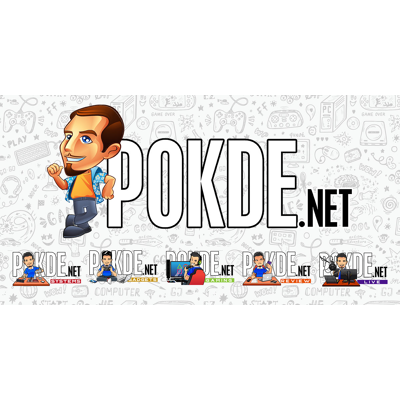 Previously, Maybank launched the MAE app to encourage people to move to a digital payment solution. It pretty much does everything the M2U app can do, and more. Now, it looks like they are focusing their efforts to replace the old app with a brand new promo.
Maybank Focuses Efforts to Replace M2U App With MAE
The all-new MAE app doesn't only do everything the M2U app can do, it is also packed with new features to make it even more awesome! Upgrade to the MAE app today! Info: https://t.co/cThf36jtiU #ItsGottaBeMAE pic.twitter.com/4DGYQlsFtl

— Maybank (@MyMaybank) January 18, 2021
As many of you may know by now, Maybank previously launched the MAE app, which is supposed to have a focus on their ewallet. When it was first launched in October 2020, it was mentioned that they will be replacing the M2U app with the MAE app eventually and now, they have taken the necessary steps to move towards that goal.
Maybank has now begun offering rewards as high as RM8 for newly registered MAE users from now until 31st January 2021. The shift in focus to the new app makes sense as it basically has everything the M2U app has, but more as it can help you manage your budget so you can save money more efficiently.
If you are a Maybank user, you should check out the app as it looks and works better than the standard M2U app, at least for me. What's worth noting is that you can also use it even if you do not have a bank account with them.
Pokdepinion: I stopped using M2U ever since I installed the MAE app. It's pretty much the same thing but you have more details and a cleaner UI with it.