Coffee Lake won't work with Z270 motherboards; new motherboards needed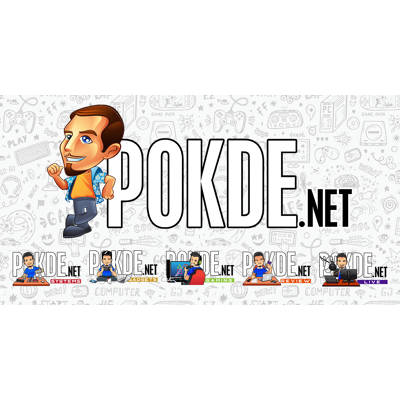 A representative from a brand responded to a fan who asked them if their flagship-tier Z270 motherboard will support upcoming Coffee Lake CPUs, and the answer was a firm negative. Coming from such a source, this is a nail in the coffin for enthusiasts who are looking to reuse their current LGA 1151 motherboards with the upcoming Coffee Lake CPUs.
Despite Coffee Lake essentially being a refresh of Kaby Lake, Intel has decided that you will need to pay for a new 300-series motherboard to use the new CPUs. The main draw of Coffee Lake is that Intel is rumored to upgrade their entire line up with the Core i3 starting with four cores, scaling up to a six-core 12-thread configuration in the Core i7 CPUs. This is a great move to compete with AMD's Ryzen CPUs, but the fact that you will be needing a new motherboard will definitely be a sore point, especially with AMD known for their socket longevity. Intel.. Not so much.
Perhaps Intel will be adding some new features to Coffee Lake that current LGA 1151 motherboards lack support for, but imagine how much better it would be if they allowed users to use Coffee Lake with 200-series motherboards, but kept certain features exclusive to 300-series motherboards. That way, if you wanted to use the newer features, you can upgrade to a 300-series motherboard, but if you just wanted more cores in your system, you could just get a new CPU to plonk into your 200-series motherboard and have fun.
Do you think Intel actually has a solid technical limitation that prevents them from making the Coffee Lake CPUs work with 200-series motherboard, or are they just looking to milk more money from enthusiasts? Let us know in the comments section!
Pokdepinion: I really wonder if Intel knows that they aren't exactly the only fish in the pond, and unless they literally blow AMD Ryzen out of the water, they are gonna be in a world of pain soon.