Intel 7th-gen Kaby Lake CPUs — even more efficient, even faster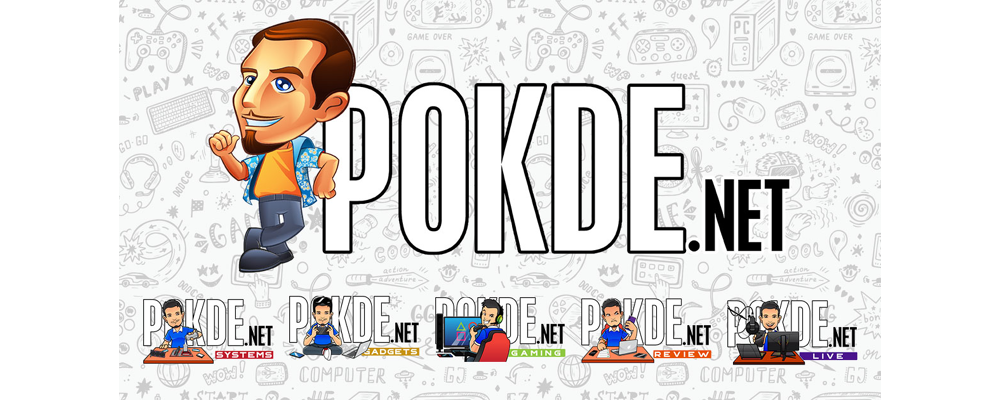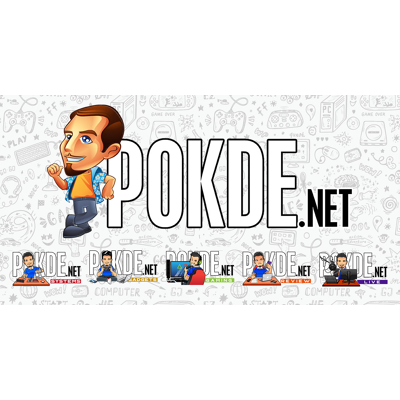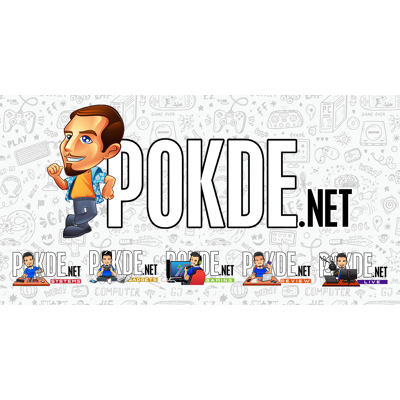 Intel Haswell was the last part from Intel's "Tick-Tock" approach, with Broadwell being the first member of the now three-stage development plan: Process, Architecture, Optimisation. Broadwell marked the Process phase with the shift to 14nm, and Skylake was a new Architecture, offering better IPC on the CPU and better performance on the GPU front. Now we are on to Kaby Lake, product of the Optimization phase. Let's see what's in store for us.
The 7th generation Intel Kaby Lake CPUs has upgraded media blocks to improve efficiency with hardware acceleration when encoding and decoding high resolution videos in the efficient HEVC 10b and VP9 codecs. 6th generation Skylake CPUs already featured hardware accelerated 1080p HEVC decoding and encoding, Kaby Lake take it up a notch with 4K HEVC 10-bit decoding and encoding.
This hardware acceleration allows for battery life gains of up 1.75x when watching 4K VP9 content on YouTube compared with the previous generation CPUs, and 2.6x longer battery life when watching 4K HEVC 10-bit local videos.
If video is not your thing, Kaby Lake also features an improved implementation of Intel Speed Shift technology, allowing the Kaby Lake CPUs to reach maximum Turbo Boost frequency in 15 milliseconds for faster task completion as well as better responsiveness.
This allows Kaby Lake CPUs to gain up to 19% increased responsiveness, as measured by WebXPRT 2015, and 12% better productivity, as measured by SYSmark 2014, compared to Skylake CPUs.
The mobile CPUs will arrive first in more than 100 designs. In fact, ASUS' Transformer 3 was announced to come with a yet undisclosed 7th-gen CPU at #ZenvolutionMY. Desktop and enthusiast notebook (read: true quad core) CPUs coming out later in January. What do you think? Will you upgrade your current notebook to a latest 7th generation Kaby Lake CPU-packing one?
Pokdepinion: Kaby Lake seems great for media consumers who watch a lot of video content, while also offering some performance gain by getting to maximum clocks faster. However from the information provided by Intel, there are no IPC gains, which should set a precedence of what to expect from the Optimization phase in Intel's new CPU development plan.