Xbox Series X Catching Fire Viral Video is a Hoax – Here's How It's Done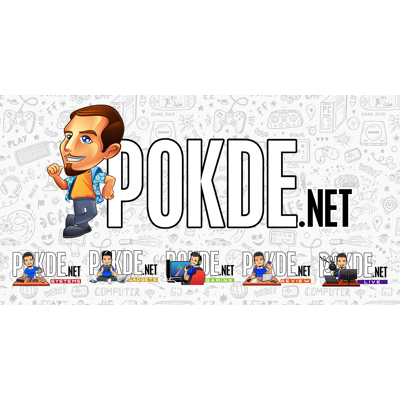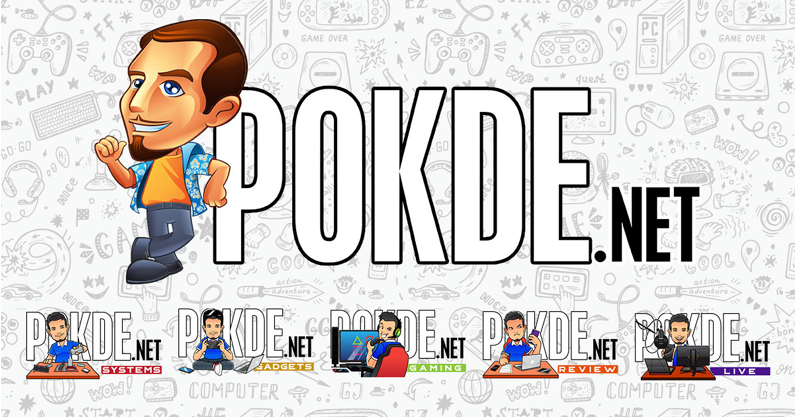 There have been some viral videos on social media lately allegedly showing the Xbox Series X catching fire inside with smoke coming out of the top. Now, we're certain that it's a hoax and we know how it's done.
Xbox Series X Catching Fire Viral Video is a Hoax
how to get your Xbox Series X to blow up:

1) buy a vape
2) blow vape into bottom of Xbox
3) feel proud of the smoke you created
4) post to Twitter and profit

video via @XboxStudio 👇pic.twitter.com/RxLI62uxmg

— Tom Warren (@tomwarren) November 11, 2020
As usual with new hardware, one of the biggest concerns is heat management. Judging by data from people who got their hands on the console early, it seems to be rather promising. However, certain individuals with vapes have too much free time on their hands.
What happens here is that while the Xbox Series X is running, people vape and blow the smoke / water vapour into the air intake of the console. This results in the smoke coming out on top as that is where the exhaust port is. It does look as if the internals of the console caught fire and smoke is coming out of it.
Additionally, it was reported by Windows Central's Jez Corden that "there's no material inside the Xbox Series X that would burn like that", making it impossible for something like this to happen. Either way, we would not recommend replicating it in case it might actually cause some damage to the console.
So yes, if you were thinking of getting an Xbox Series X but those viral videos put a stop to that plan, don't worry about it. It's fake and you should not have any thermal-related issues with the console, at least not for now.
Pokdepinion: Given the size of it and how much they've learned from the past, I would genuinely be surprised if the their new console could really catch on fire just by running.