Armored Core 6 Is In The Works According To Leaked Images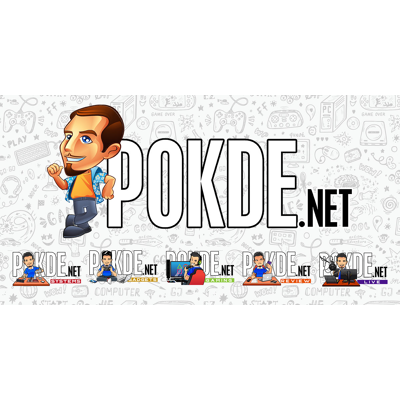 It appears that the developers for Dark Souls, From Software is returning to their original roots and will work on Armored Core 6, according to a leak.
Armored Core 6 in the works?
The leak was revealed over on Twitter by Mordecai, where it shows a handful of screenshots from the supposedly Armored Core 6. It seems that the original poster claims that they were a part of a survey done by From Software.
Sources has said that it will be a "three-dimensional, dynamic action" as well as offering a "high degree of freedom in customization" as you roam around with your mech.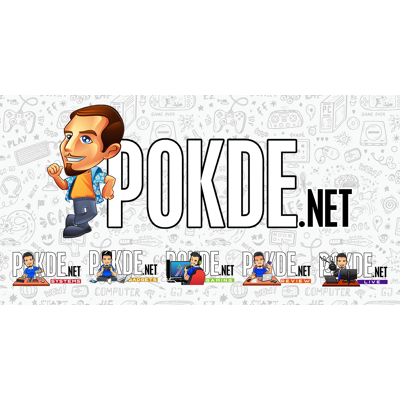 As you might recall, it's been quite some time since we've seen an Armored Core title, with the last being Armored Core V, which was released back in 2012. Despite the leak, it's uncertain on whether if we'll ever see it make it out to the market. That being said, it's safe to say that it'll get fans of the franchise excited.
For more on the latest tech and gaming news plus reviews, stay tuned to Pokde.net.
Pokdepinion: From Software these days are famous for Dark Souls and Bloodborne so it'll be interesting to see how they make their return to the Armored Core franchise and make of it.. I for one was a fan of the game back then and honestly waited for a sequel.