AMD Socket AM5 is planned to live a long, healthy life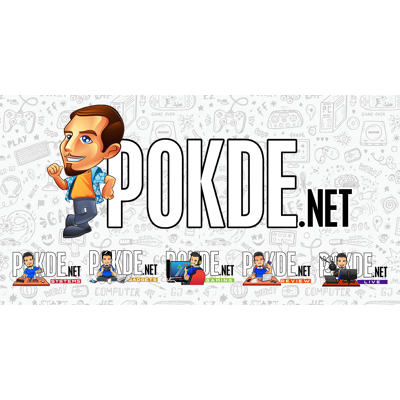 AMD is reportedly going to keep the Socket AM5 platform for a long time, similar to what they did with AM4. And AMD kept Socket AM4 around for a really, really long time. Since the debut of the AMD Zen architecture, the socket is still currently in use, with the AMD Ryzen 7 5800X3D to probably be the last processor to be supported. That's close to five years of support!
AMD Socket AM5 will be a "long-lived platform"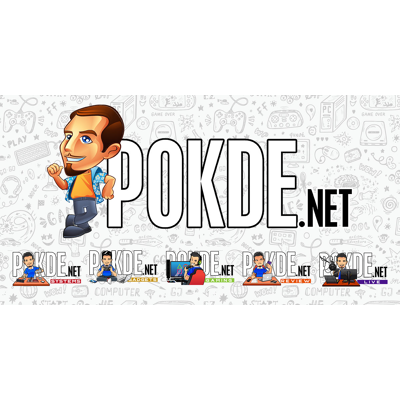 AMD CEO Lisa Su hinted that we will be seeing quite a few years with the AM5 platform, replying to a question by Paul Alcorn from Tom's Hardware about how long they will be keeping on the platform in an interview session at CES 2022:
Well, we've been extremely pleased with how AM4 has evolved….we said we would keep that socket for a long time and we have. We continue to believe that it has been good for the community and frankly, it's been good for us as well. As we bring things along, it was time to do a socket transition for the new I/O in the new technology, but I think strategy-wise, it should be similar. I don't have an exact number of years but I would say that you should expect that AM5 will be a long-lived platform as AM4 has been. I think we're expecting AM4 to stay in the marketplace for quite some years and it will be sort of an overlapping type of thing.
The transition from AM4 to AM5 is for a solid reason, as AMD had to make some changes to support the faster DDR5 standard and also PCIe 5.0 — AM5, DDR5, PCIe 5.0… coincidence? I think not! — We can probably see AMD bringing future standards to the AMD Socket AM5 platform as well, with AMD having given us the ability to move from PCIe 3.0 to PCIe 4.0 on the same socket. And of course, my favorite upgrade will definitely be the fact that we are going from a PGA to LGA socket. No more accidentally pulling out the CPU along with the cooler!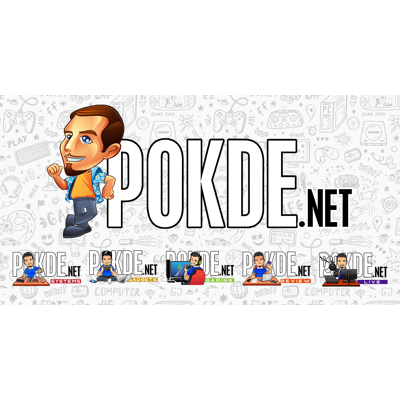 Speaking of coolers, the AM5 socket is going to support the same cooler mounting points as AM4, so while you will need a new motherboard, you don't need to change the cooler just yet. It's quite interesting indeed that AMD managed to keep the Z-height the same across the two platforms, as otherwise you won't be able to get proper contact with an AMD AM4 cooler.
Pokdepinion: I think AMD is definitely on the right track. Hopefully we will see plenty of affordable motherboard options as well!