iPhone users are bullying Android users and Google is asking Apple to stop it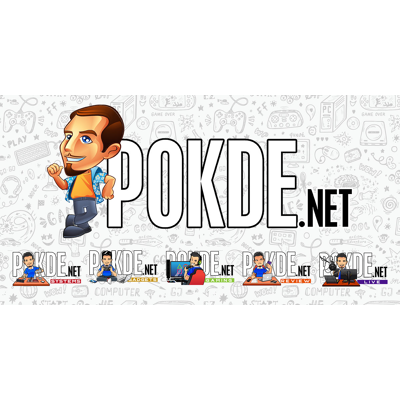 Wait, people really bully others because of their smartphone choices? Apparently Apple's iMessage app's feature which gives Android users' texts a green bubble, versus texts from iOS users which have blue bubbles, is reason enough for iPhone users to bully Android users. And Google is hoping that Apple will end the hate.
Google asks Apple on Twitter to support RCS on iPhones to stop bullying
According to Hiroshi Lockheimer, Senior VP at Google, Apple is well aware of the fact that iMessage's blue/green bubble system is a strategy using peer pressure to get people to buy iPhones. Apple does not actively promoted this stigma against green bubbles, but they do know that it works and they have yet to bring iMessage to Android.
iMessage should not benefit from bullying. Texting should bring us together, and the solution exists. Let's fix this as one industry. 💚💙 https://t.co/18k8RNGQw4

— Android (@Android) January 8, 2022
Craig Federighi, Senior VP of Software Engineering at Apple, apparently didn't want iMessage on Android because it will "remove an obstacle to iPhone families giving their kids Android phones."
For a company like Apple which has been all about saving the planet, equality and stuff, a feature that segregates Android and iOS users should be gone. Especially when they are actually profiting from the bullying, which can definitely raise some eyebrows.
Google is trying to push Apple to adopt an open standard, Rich Communications Services (RCS), which will give Google and Apple an even playing ground, with most of the features that iMessage offers, including typing indicators, thus eliminating the need for the green bubble-blue bubble thing.
While I honestly can't give two flying hoots about what color my text bubble is, apparently it actually affects some people. To those people, I would recommend using WhatsApp, or Telegram, where you can customize your text bubble to any color that you like.
Pokdepinion: Do people in the US really prefer using iMessages or SMSes over stuff like WhatsApp? I guess I will never understand.