Socket AM5 to be compatible with AM4 cooler mounting?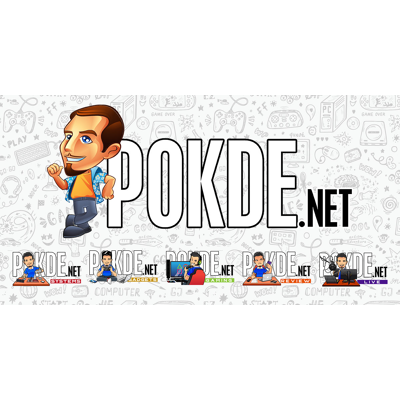 While we already know that the upcoming Intel LGA1700 socket will use new cooler mounting points, it seems that AMD will be continuing their trend of backward compatibility with Socket AM5. While AMD is expected to transition to a LGA design over their current PGA design, you might be able to continue using your current cooler on your new AM5 processor.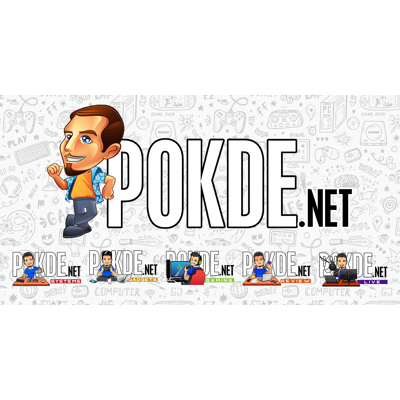 This information was revealed from the recent GIGABYTE ransomware attack. The lid contact area of the Socket AM5 processors is 37.5 x 37.5 mm, which is shared with the current AMD AM4 lineup. The Z-height will also have to be maintained, because you won't have proper contact pressure if the height is changed.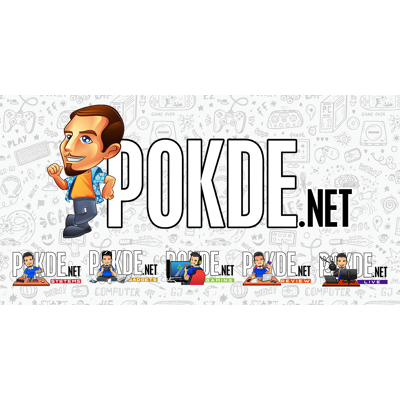 It looks like AMD will continue using the same hook mounting mechanism as well, which I do hate. However it does maintain compatibility with existing coolers, without the need for new retention kits, for better or worse.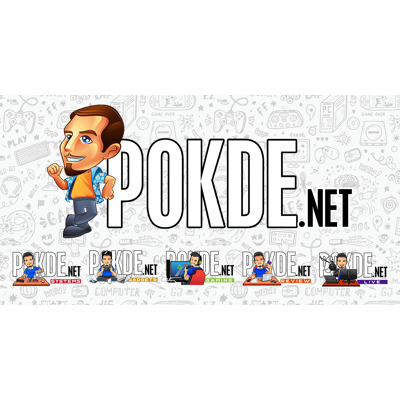 On top of that, it appears that AMD will be bringing out higher TDP models. Instead of topping out at just 105W, AMD might be planning to bring out 120W and 170W TDP models as well. In the leaked documentation, AMD recommends a "mid-sized air cooler" to cool the 120W TDP models, and a 280mm AIO liquid cooler or larger for the 170W TDP processors.
There will also be cooler 45W, 65W, 95W and 105W TDP AM5 processors, so SFF enthusiasts need not worry yet. There will be something for everyone.
Pokdepinion: That means you can save some money if you are upgrading from AM4 to AM5! DDR5 will probably be really expensive though…