Facebook Will Remove Likes for Pages In The Near Future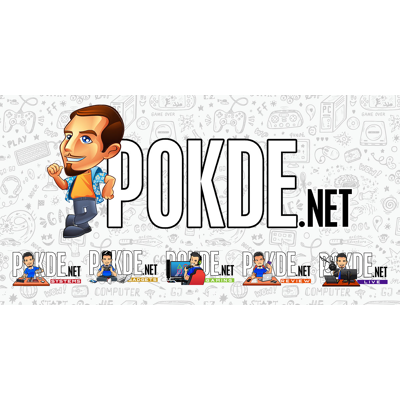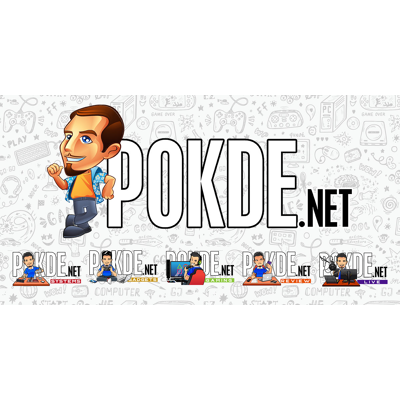 I'm sure many of you have received a lot of invites on Facebook to like specific Pages on the social media platform. That will soon go away as the social media giant is looking to change how we view Facebook Pages and how to truly measure popularity.
Facebook Will Remove Likes for Pages In The Near Future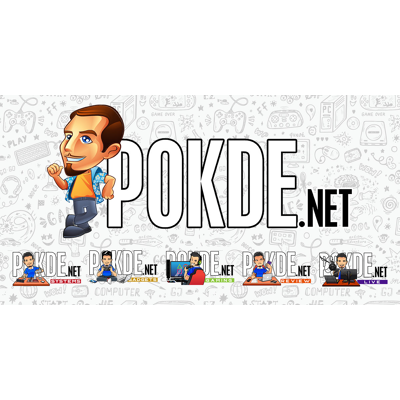 Facebook Pages will soon be revamped with a new look, updated navigation, the inclusion of a dedicated News Feed, a new Q&A format to engage with fans, and additions to management tools. The most notable change here will be the removal of the Like button in favour of a focus on Followers.
The reason for this is because Likes ended up misrepresenting the popularity of a Facebook Page. It was found that users had once liked a page but later unfollowed it so it won't clog up their News Feed as they became uninterested with the content from it. Moreover, there are a lot of people who like specific pages as a favour to a friend after receiving a request, but aren't actually interested in what's being posted.
As such, they believe that Followers of the Facebook Page will be the more accurate way to measure how popular it is with the audience as it truly shows that they will be receiving updates from it.
Apart from that, , every page will be getting their own News Feed. This will make it easier for every Facebook Page to participate in conversations to represent the brand / public figure, follow trends, and interact with fans. This News Feed will also suggest other Pages, Groups, and trending content that is relevant to the Page itself. Followed pages will be given better visibility in posts, and there will be a blue-check to indicate verified Pages as well.
As for the new Q&A format, it will follow a style similar to Instagram trends with creators able to take questions from fans and answer them in Stories. When followers as the Page questions about specific topics and it gets answered, the answers will become a stack of questions that the public can freely swipe through to learn more. It will be a more convenient way to answer common questions and for fans to get to know more about the creators.
In the backend, Page Admins will be able to tailor access permissions for specific people so you can have varying access levels to perform specific tasks on the Page. This includes access to Insights, Ads, Content, Community Activity, and private messages.
The redesign will be coming sometime in the coming months with no specific release date mentioned. We will report more on this as soon as information becomes available so stay tuned.
Pokdepinion: It's a much needed change. Way too many pages out there "buying" likes, especially the so-called "influencers". Can't wait to see how this will affect the landscape.