NVIDIA brings DLSS and raytracing to more games!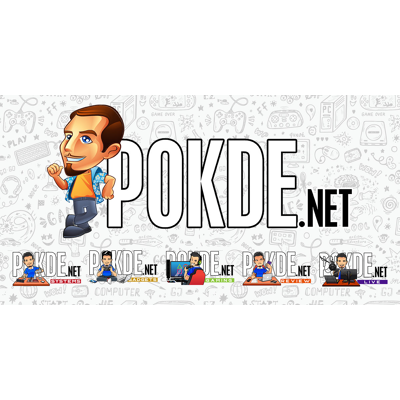 NVIDIA's real-time raytracing technology and DLSS were previously dubbed "gimmicks", before getting implemented in virtually every AAA title released recently. Why is it getting more and more popular nowadays? Well, it is probably thanks to the maturity of the technology after NVIDIA has been working on it for two generations by now.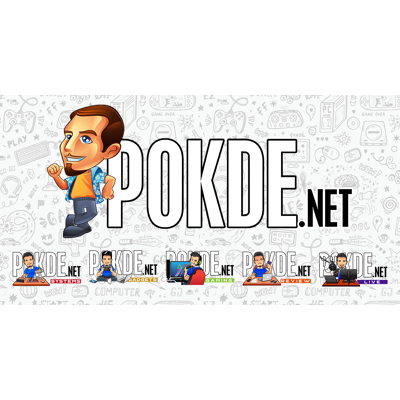 The GeForce RTX 30 series now boast the 2nd Gen RT cores and 3rd Gen Tensor cores that allow them to deliver better performance in raytraced titles, and especially so if the games also take advantage of NVIDIA DLSS. We will be getting into that in a bit.
Why RTX ON?
It is worth mentioning that raytraced lighting isn't particularly new: designers and content creators have used it for a very long time, and it can be done with conventional GPU and GPU, but it is painstakingly slow, which makes it impractical for gaming applications unless you like watching slideshows. NVIDIA's approach uses dedicated RT cores which perform the calculations necessary to render the realistic lighting fast enough to offer a proper playable experience.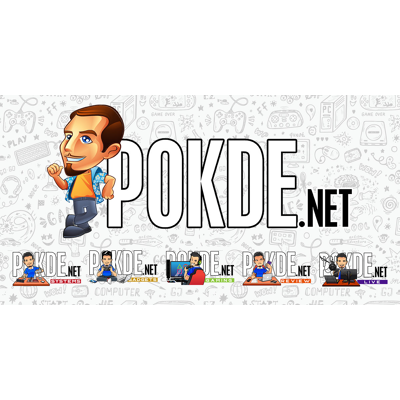 Raytracing essentially involves casting rays from the light source, similar to how it happens it real life, and seeing what it hits to generate the reflections you see. The calculations performed by the RT cores still result in a relatively noisy image, as it can only calculate that much while still running at a playable frame rate. That's where the Tensor cores built into Turing and Ampere comes in, providing a clean image for your viewing.
Raytraced lighting is just visually more appealing, with more realistic  lighting than previously possible on last-gen technologies. It also makes it easier for game developers to create more realistic lighting effects, which is also probably part of the reason why it is currently being adopted in more and more games today. It is however still quite performance-intensive, with most games running significantly slower with RTX ON than with it off. Considering the amount of calculation that goes into an image, I do think that's understandable. Then there's DLSS.
DLSS AI upscaling – all the visual fidelity, at a higher frame rate
As mentioned earlier, raytracing enables much more realistic graphics, but it does still have quite a major impact on frame rates. DLSS is what you can take advantage of to improve performance with virtually no loss of visual fidelity. In some cases, you can even get better image quality by turning on DLSS. What it does is use the Tensor cores to upscale a lower resolution image up to a higher resolution one.
The supported titles are pushed through NVIDIA's supercomputers to train and improve an AI model, that will then be delivered to your PC via the latest Game Ready Drivers. This allows you to be able to enjoy better performance while enjoying the maximum graphical fidelity the game has to offer.
What games can you experience RTX ON and DLSS in?
On top of all the great games that are already available with raytracing and DLSS like Watch Dogs Legion, Cyberpunk 2077, Control and Battlefield V, more are on the way. As we mentioned earlier, most recent games are implementing NVIDIA DLSS and RTX ON technologies. At the moment, there are 36 titles with support for NVIDIA RTX technologies, and that number will just keep growing.
Call of Duty: Warzone – DLSS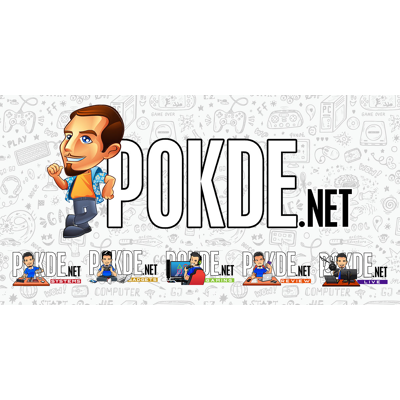 The frenetic Call of Duty: Warzone received DLSS to allow for higher frame rates. True to NVIDIA's ethos of "frames win games", the addition of DLSS will provide an essentially free performance upgrade to gamers playing on the latest NVIDIA GeForce RTX systems.
Outriders – DLSS
This is an upcoming game that will see DLSS added to its arsenal of graphical features. Set for an April 2021 launch, Outriders will bring gamers to fight their way across Enoch in stunning graphical fidelity and also performance thanks to DLSS.
Five Nights at Freddy's: Security Breach – RTX and DLSS
If you fancy horror looking more realistic than ever, well, Five Nights at Freddy's: Security Breach will be bringing the full raytracing lighting experience and NVIDIA DLSS for the best possible image quality without sacrificing performance.
F.I.S.T: Forged in Shadow Torch – RTX ON and DLSS
What about playing as a rabbit with a giant mechanical fist? If that sounds right up your alley, F.I.S.T. will allow you to experience that in the full graphical fidelity that the full suite of raytraced lighting effects and NVIDIA DLSS can bring to you.
On top of the above titles, Iron Conflict, Edge of Eternity and The Medium will also be packing RTX technologies to deliver the next-gen graphics that you would expect from the latest games.
And did you know that you can enjoy all that and more on a laptop? NVIDIA has just announced the NVIDIA GeForce RTX 30 series laptop GPUs, and they will be available starting this 26th January!
This is an exclusive article for NVIDIA.