Fake News Drop By A Staggering Amount After Donald Trump Ban on Social Media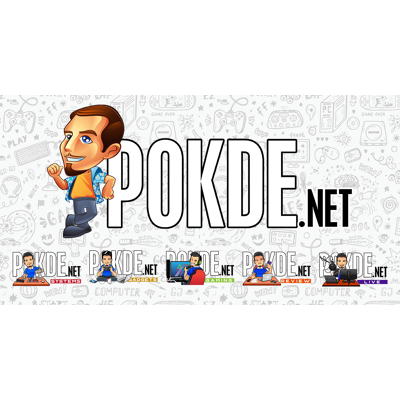 As many of you may know by now, Donald Trump was banned on pretty much every mainstream social media platform, with some of them involving a permanent ban. If you're wondering to what effect banning him has on the spread of fake news / misinformation, the results are surprising.
Donald Trump And The Surge of Fake News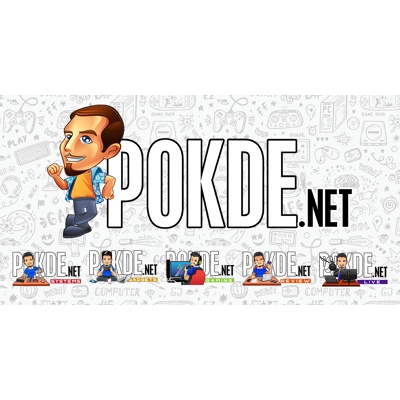 It's no secret that Donald Trump has spent months, perhaps years, spreading fake news / misinformation using social media. Given his power as the President of the United States, it was particularly tough to filter this out. After recent events, he was banned on Facebook, Twitter, YouTube, and even Twitch.
Some of you may be wondering how effective the move was to curb the spread of fake news / misinformation and as it turns out, it's quite a huge difference. According to the report from research firm Zignal Labs, we have seen a drop as high as 73%.
A deeper look into the report revealed drops on election fraud from 2.5 million mentions to 688,000 mentions across social media platforms like Facebook and Twitter. As for use of hashtags, #FightForTrump, #HoldTheLine, and more also showed significant drops in use.
The Washington Post highlighted another study which shows about 20 pro-Donald Trump account being "superspreaders". These accounts were said to be responsible for one-fifth of the retweets surrounding fake news / misinformation on the US election. This does make you wonder if action was taken earlier, could we have avoided certain events like the recent US Capitol riots.
Pokdepinion: I knew it would have an effect, but I didn't expect it to be this big. That's great news for everyone.