AMD Ryzen 9 3950X outperforms Threadripper 2950X in early Geekbench runs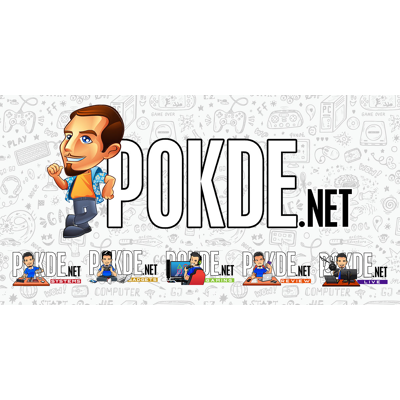 We might be a few weeks off from the launch of the Ryzen 9 3950X and 3rd Gen Ryzen Threadripper, but someone has been uploading scores obtained with the Ryzen 9 3950X to Geekbench's servers. Not just one score, but two.
The processor has apparently been used with two different boards, with wildly different results. The results obtained with a GIGABYTE B450 AORUS PRO-WIFI had slightly better single-core score, but one obtained with a ASUS Prime X570-P had much better multi-core score.
The base clock checks out, with the AMD Ryzen 9 3950X promising a 3.5 GHz base clock and up to 4.7 GHz boost. Now what makes these scores even more interesting is that the chip absolutely whoops the HEDT Ryzen Threadripper 2950X, which also offers 16 cores.
The Ryzen 9 3950X scored up to 17.74% higher (B450 AORUS result) single-core scores, and up to 3.9% faster multi-core performance (Prime X570-P result) than a Threadripper 2950X. The impressive single-core scores are great news, as it means that AMD's Zen 2 architecture is really pulling its own weight.
With that said, don't expect Ryzen Threadripper 2950X users to suddenly start throwing their 2950Xes away to switch to the 3950X. The X399 platform still has plenty of life in it with 60 PCIe 3.0 lanes, quad-channel memory support, among others.
AMD Ryzen 9 3950X Specs
16C/32T @ up to 4.7 GHz, 7nm FinFET
72MB cache (L2 + L3)
20 PCIe 4.0 lanes
105W TDP

$749 (~RM3118)
The AMD Ryzen 9 3950X is going to be launched alongside 3rd Generation Ryzen Threadripper processors next month, so stay tuned for more news!
Pokdepinion: AM4 users can now enjoy HEDT-class performance! Now how amazing is that?