Netflix might limit password sharing in the future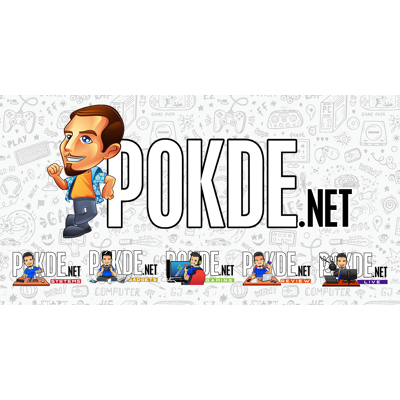 Netflix is going to be a bit stricter on how you can use your Netflix account. In Netflix's Q3 2019 Earnings Interview video published last week, the password sharing issue was discussed, although there still isn't a concrete plan on how they will be approaching it.
We continue to monitor it so we're looking at the situation. We'll see those consumer-friendly ways to push on the edges of that.

We got no big plans to announce at this point of time, in terms of doing something differently there.

– Greg Peters, Chief Product Officer, Netflix
Currently, Netflix's business model sees them limiting the number of concurrent devices that are allowed to use a single account, depending on your subscription tier. That has led to some users sharing it with their friends to spread out the subscription fee's burden.
Hopefully to tackle this issue, Netflix will offer more affordable plans that offer UHD or HD quality. As of now, the Basic plan that only supports one device at a time, only offers SD quality streaming. And it's RM33/month, while the Standard plan gives you HD quality streaming and allow for two concurrent devices which is priced at RM42/month. The next step up is the Premium plan at RM51/month, which enables UHD streaming and four devices to stream concurrently.
Discerning users will most probably opt for the Premium plan and share with their friends, given that everyone will get to enjoy better quality movies, while paying less than the Basic plan. Banning password sharing outright without changing the plan structure will be pretty dumb on Netflix's end, and hopefully that won't be what's going down in the future.
How much are you willing to pay for your movie streaming service?
Pokdepinion: I would love to pay about RM30/month if it means I can stream in 4K.