Google will fix Google Photos' iPhone unlimited original quality backup bug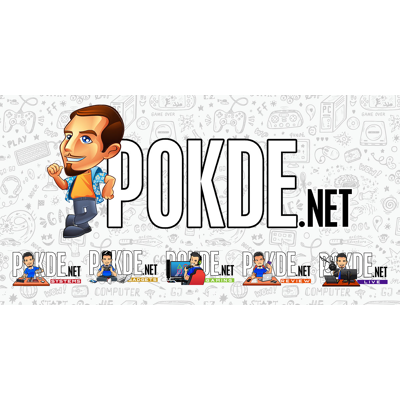 In a weird turn of events, the Pixel 4 was launched without free original quality backups on Google Photos, unlike the Pixel 3 and those that came before. But, iPhones were enjoying the service on Google Photos.
Apparently, this is because the latest iPhones now save images in the HEIC format. This format is more efficient than JPEG, and if Google were to convert that to their High Quality JPEG standard, it would actually take up more space. Leaving them in their original quality was the better option for Google.
AndroidPolice then reached out to Google and confirmed that HEIC images will be saved in their original quality for free and also that they are aware of the bug and are working to fix it.
Will the fix entail Google shifting all the HEIC images to the limited Google Drive space, or just compress the images further under the HEIC format? It would be quite interesting to see Google's solution.
Pokdepinion: Aww man, what a bummer.