Here's What We Think Of COD: Warzone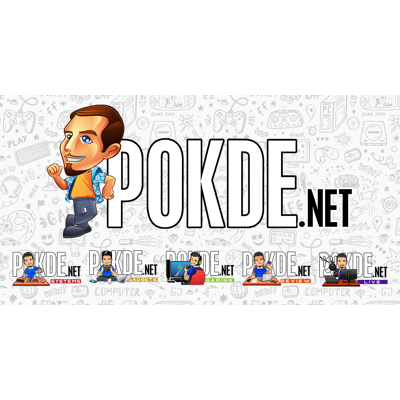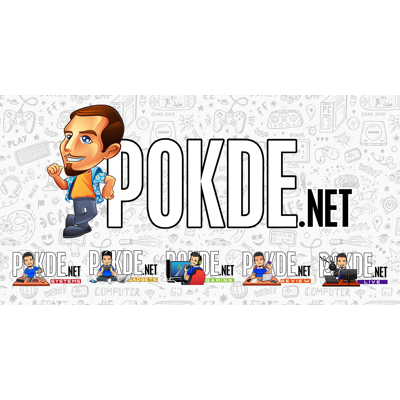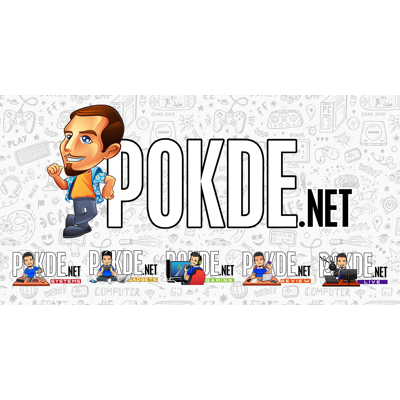 Just recently we've posted on the all-new Call of Duty: Warzone, a free-to-play battle royale game that you can now enjoy. Seeing the attraction that it has gathered, we took the liberty to try it out ourselves (for work purposes, of course). Here's what we think of the game so far.
A refreshing take on 'Battle Royale'
Sure, the game in itself feels like Call of Duty: Modern Warfare and this isn't the first time that Call of Duty has ventured into the whole battle royale bandwagon, but Call of Duty: Warzone definitely feels refreshing.
Why? Well out of all the titles that I've played under the same category, Warzone has got to be the most hectic out of them all. Imagine, there's up to 150 players, so you can imagine all the action going on all over the map (which is huge too).
Another thing that sets the game apart is that you can regenerate your health automatically. It means that you don't need for any medkits and the likes when you're running low on health. You simply need to hide and avoid gunfire.
Since there's like 100+ people in a server, you can expect it to be a bit buggy at first and you can get network issues, which we've experienced it ourselves.
There's two game modes that you can play; Battle Royale and Plunder. Starting with the former, you start off by dropping with two other team members and loot your way to better gear.
You can upgrade even further by completing Contracts, visit Buy Stations to purchase killstreaks as well as access your custom loadouts. Like other battle royales, your goal is to be the last squad alive to survive and probably you would want to stay away from the gas as the ring closes.
Made a mistake? Redeem yourself
You've been shot down by enemies. Normally you'd think that it's game over for you. Well no. One of the things that Activision introduce in the game is 'Prisoner of Warzone', which is really cool in my opinion.
Having to meet your downfall, you actually earn a second chance to redeem yourself. You are captured and dragged to the Gulag. In the prison, you will be pitted in a 1v1 situation, with the weapon drop being a random one, so you might want to pray that they give you your favorite. Win the duel, and you'll jump straight back in to the map.
Should you lose, you still have a chance to return the game should your lovable team mates choose to purchase a Redeployment Token at a Buy Station.
Cash is king
On the other hand, there's the other game mode, Plunder. You can probably guess from its name that your objective is to be the one with the most cash.
I feel that the game mode is more forgiving, as you'll have unlimited respawns. Having said that, it's not really a good idea to die as you'd lose all your money to your enemies.
One benefit of the game mode is that you can head to the game with your very own custom loadout, giving you the chance to play the way you want.
It's advisable that once you've looted enough money, you store them at a Cash Deposit Helipad or a Cash Deposit Balloon.
To earn cash in the game mode, well there's several ways, which includes:
Loot cash or in Supply Boxes
Cash Drops
Heist (Banks)
Taking down Attack Choppers
Killing enemies
Completing contracts
At the end of the day, if you're interested in playing Call of Duty: Warzone, be sure to party up with your friends. At least you can communicate with them better and help you.
I found that pubs in the game aren't really cooperative in my short time of playing. Well at least that was my case.. Nevertheless, Call of Duty: Warzone has been an enjoyable experience for me.
Interested in playing Call of Duty: Warzone with us? We'll be playing more in this week's PokdeLIVE stream. If you want to join us, you can add our very own Shy Guy's (Vyncent) Battlenet ID at MirageZ06#1706. Let's have some fun.