realme 6i with Helio G80 spotted on Geekbench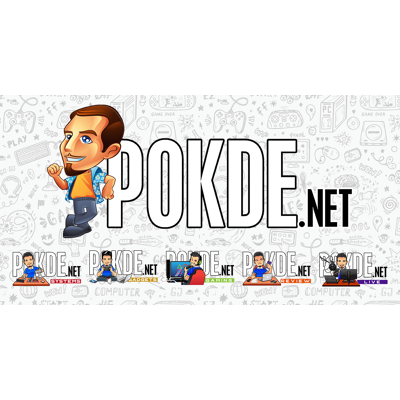 Hot on the heels of what might be the Redmi Note 9, the realme RMX2040 was spotted on Geekbench featuring a Helio G80. Now unlike the unknown Xiaomi Merlin, the realme RMX2040 has already been identified as the realme 6i for quite some time now, with it even appearing in photos taken by the FCC.
The realme 6i will sport the MediaTek MT6769 which is the Helio G80, and the device tested comes with 4GB RAM. It will also run Android 10, so it will be realme UI 1.0 straight out of the box. Not too surprising, considering the realme C3 came with realme UI too. It's worth noting that the realme 6i has already received SIRIM certification some time back, so its official Malaysian launch is also going to happen pretty soon.
Highlights that realme fans can look forward to include a large screen and USB-C. The USB-C port will also support 18W fast-charging, which should satisfy those who struggled to juice up the 5000 mAh battery in the realme 5 series. There's also going to be a 48MP camera on the back, a huge upgrade from the realme 5i's 12MP camera.
The realme 6i should slot in under the realme 6, which realme has touted as not just the successor of the realme 5, but also the realme 5 Pro. On paper, it definitely looks the part, but we will have to see how it actually performs in the real world after our experience with the realme C3.
It's worth noting that the realme 5i was just launched here in Malaysia in January 2020, so the realme 6i is really a bit early. However I do believe realme considers the realme 6i to be the realme 5's true successor, so it is right on time, from a certain point of view.
Pokdepinion: Well… realme definitely needs something below the realme 6 now with it leaping so far ahead in terms of specs and also price. And is it just me or are there just way too many Geekbench leaks recently?