The Division 2 First Major Update Will Be Close to 100GB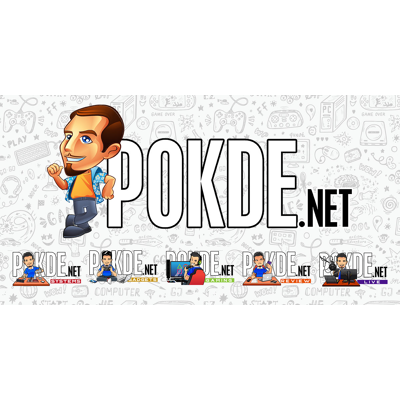 The Division 2 First Major Update Will Be Close to 100GB
One of Ubisoft's major upcoming games, Tom Clancy's The Division 2, is coming very soon. With the release date around the corner, you may want clear up space in your HDD / SSD now as something big is coming your way… literally.
On the official Ubisoft website today, the first major update for Tom Clancy's The Division 2 will be rolling out and next week and it will be a HUGE update. Known as Title Update 1, you are required to download this prior to playing the game. If you purchase a physical copy, you'll have to first install the game, then download the update.
The update size is slated to be 92GB for the PlayStation 4. For PC and Xbox One, it's more forgiving as it's expected to be between 48 and 52GB in size. There is also expected to be a Title Update 1.5 coming soon but that one is much smaller in comparison, at about 2GB. It is said to address some issues that were widely reported during the open beta phase.
The Division 2 will be officially released on 15th March 2019 for the PlayStation 4, Xbox One, and PC.
Source: Official Website
Pokdepinion: RIP 500GB PS4 consoles. Those who are on 1TB or got themselves an external HDD wouldn't mind. You could always just upgrade the HDD yourself, which would be better in terms of loading speed as well.