Unifi Mobile Unlimited Postpaid Has Only 5GB Quota for Non-LTE Devices? Unlimited, But Somewhat Limited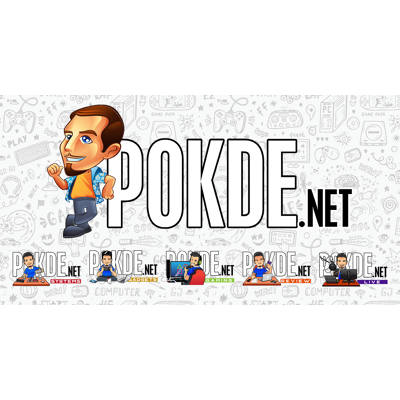 It appears that there is an interesting clause in the Unifi Mobile Unlimited Postpaid plan's terms and conditions, capping Non-LTE to only 5GBs of data.
Unifi Mobile Unlimited Postpaid Has Only 5GB Quota for Non-LTE Devices?
With the revival of the Unifi Mobile Unlimited Postpaid package, it has seen quite a bit of interest in piqued curiosity from the masses. It's said to offer unlimited data, calls, SMS, and about 10GBs of LTE hotspot data quota. Apparently, that's not the only thing that has a quota if you were to check their "Specific Terms: Postpaid Mobile Plan for Consumer" document.
According to the document, users with Non-LTE phones will have their line suspended when they have exceed 2000 voice minutes and / or 5GBs of internet data use. They've also cited that their plan is optimized for smartphone that utilizes LTE and higher. If you suddenly find yourself with a blocked line, this could be the reason why.
This may not be done for no reason because allegedly, TM has to compensate its local roaming partner (Celcom) as customers will be connected to their network when they are out side of Unifi Mobile's LTE coverage. In this context, it could be seen as a cost-saving measure by TM.
While this would not be something that would only target non-LTE smartphones as LTE-capable devices but choose to only utilize 3G connection could possibly face the same thing. One thing's for sure, no one would want to find themselves with a barred line just because of this limitation. Social media might even go crazy if they users aren't aware of this and think it's unlimited data no matter what.
Source: WTN
Pokdepinion: I can already see a number of people complaining about their line being barred because they aren't aware of this 5GB limitation. Gotta spread the word to them.