Genshin Impact Players Reap Paimon's Mistake for Lantern Rite Event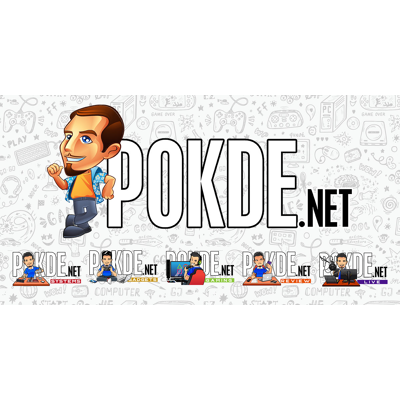 February 9th marked the day that miHoYo distributed the new "Flowing Lights and Colours" rewards in Genshin Impact. The rewards are part of the in-game celebration for the Lantern Rite Event that is ending soon which players redeemed through Paimon. 
Paimon made a mistake!
Through the Paimon menu, some players were able to claim the rewards twice. To counter Paimon's mistake, miHoYo generously decided that everyone who is reaping the rewards should benefit from it even further. As such, the company then gave out double the rewards to make it fair for all Genshin Impact players. However, it is worth noting that players who had initially used the bug to its full extent will not be eligible for the extra rewards. 
Amongst the gifts Genshin Impact players received were Intertwined Fates, which are free pulls on time-restricted banners for Ganyu and Zhongli. The rewards are redeemable from February 9th to the 16th, until the end of Version 2.4. 
New Characters added to Genshin Impact Roster
Additionally, Genshin Impact will also be adding the character Yae Miko to the game in Version 2.5 on February 16th followed by Hydro and Sword character, Kamisato Ayato as a playable character in Version 2.6 coming soon on March 30th this year. The Beta for Version 2.6 is expected to start late February so keep your eyes posted for any details regarding Ayato's gameplay kit.
Genshin Impact is currently available for free on the PlayStation 5, PlayStation 4, Android, iOS, and PC. A Nintendo Switch port of the game is coming sometime in the near future.
Pokdepinion: Since miHoYo's efforts in rectifying Paimon's mistakes lead to greater rewards for all players, I'm sure Paimon can be easily forgiven!