Dynaudio Reveals Music — Their First Intelligent Wireless Multi-room Music System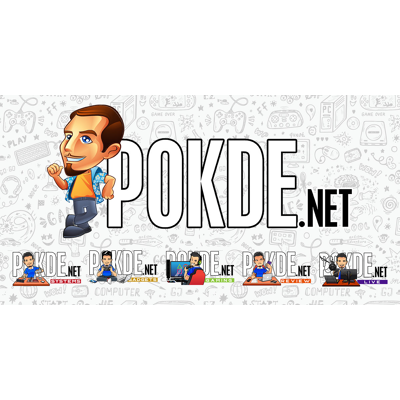 Dynaudio, famously known as a company for handcrafting high-end speakers, has unveiled their new series of intelligent wireless multi-room music system, Music. 
Dynaudio Music Series Unveiled
The company has introduced four intelligent wireless speakers with one-touch simplicity. Each of them adapts seamlessly and automatically to any room or position and to ambient noise levels for music to always sound pristine.
With their RoomAdapt technology, it senses where you place the speakers and then adjusts itself automatically to each new position and optimizes performance to always give out the best sound performance possible.
There's a free app for both Android and iOS for users to use the company's Music Now, which learns up to five of the user's musical taste and plays automatically generated playlist with one touch of a button on the speaker.
The first in the Music family is the Dynaudio Music 1, which is battery and mains-powered. It has a 4-inch woofer and a 1-inch-soft-dome tweeter. Total power is 80W, with each has its own 40W amplifier. It's battery can last up to eight hours.
You can get the Dynaudio Music 1 for a price of S$849 (converted to RM2564.09).
With the Dynaudio Music 3, it features one 5-inch woofer and two 1-inch soft-dome tweeters. As for its total power, it is 120W with each driver has its own 40W. Battery life is similar to Music 1 with up 8 hours but the unit comes with a remote control.
Dynaudio Music 3 is priced S$1,099 (around RM3319.12).
Priced at S$1,349 (roughly RM4074.15), the Music 5 offers one 5-inch woofer, two 3-inch midrange drivers as well as two 1-inch soft-dome tweeters. It delivers a total of 250W and it also comes with a remote control.
Last but not least is the Dynaudio Music 7. It offers two 5-inch woofers, two 3-inch midrange drivers and two 1-inch soft-dome tweeters. It packs a total power of 300W and you've guessed it, also a remote control. The price? Well you can get it for a price of S$1,649 (around RM4980.19).
All these speakers can stream through Wi-Fi, aptX Bluetooth, and AirPlay. It can even access DLNA devices on your home network. Besides that, they all come with USB inputs for iOS audio and charging iOS devices, and can accept 3.5mm analogue inputs.
With the Music 5 and Music 7, they add digital optical inputs to the mix, with both support signals up to 24-bit/96kHz. The Music 7 in addition has an HDMI connector with Audio Return Channel to turn it into a soundbar.
Pokdepinion: Wow, these speakers really looks interesting and judging from what they offer, attractive as well. I wish I could test one out for myself, that would be interesting.