Samsung will make 20% of its smartphones in China next year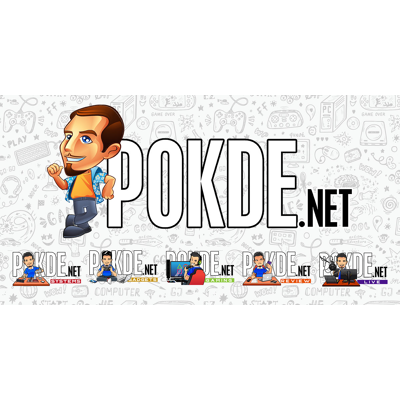 When you can't fight them, join them, as the saying goes? Samsung is reportedly going to outsource a fifth of its smartphone production to China to compete with increasingly aggressive competition from the slew of China phones.
Samsung has interestingly closed down their own factories in China, with the last one shuttered in October. Instead, they will be using the services of ODMs like Wingtech to make certain Galaxy A models. While Samsung will have the final say, ODMs will be in charge of designing and producing the smartphones.
While Samsung has reportedly not revealed the volumes involved, sources claim that Samsung will be making around 60 million devices, or around 20% of the devices stipulated to ship in 2020.
With Samsung's mid-range devices having trouble competing directly against budget devices from the likes of Xiaomi and realme, this move might make the cheaper Samsung Galaxy A devices more interesting from a value-for-money perspective.
Critics of Samsung's strategy worry about poorer build quality, but with certain smartphones from China competing on equal footing with the best from Samsung themselves, there probably isn't much to worry about.
The more affordable Samsung Galaxy A smartphones made in Chian will reportedly be shipped to Southeast Asia and South America, relatively price sensitive markets.
Pokdepinion: Well if Samsung can bring features like Samsung Pay and still be competitive with the Chinese smartphones, I am all for it!