KSK Land's 8 Conlay combines data and tech for easier property management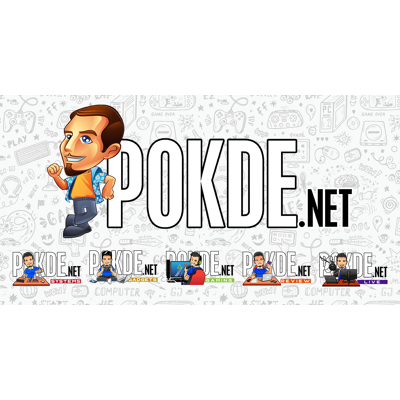 KSK Land has just announced their latest technology roadmap that uses tech and data to innovate in the relatively boring property sector. For their maiden project, 8 Conlay, they have the new Discover YOO8 microsite, all-new 8 Conlay mobile app, a new in-house dynamic property pricing and valuation engine as well as upcoming partnership with other innovative tech companies.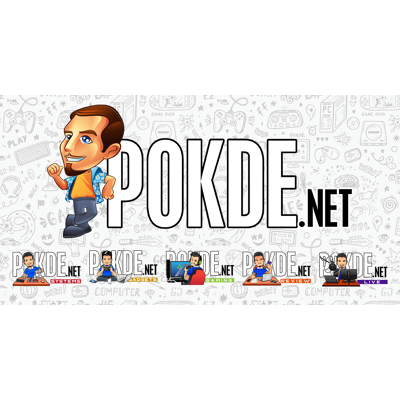 The goal is to create a lifestyle property ecosystem that covers the entire lifecycle of the property, from the design and construction phase to the property management. Among the features that are already available is the ability to view construction progress updates, down to your specific unit, on the Discover YOO8 microsite and also the 8 Conlay mobile app.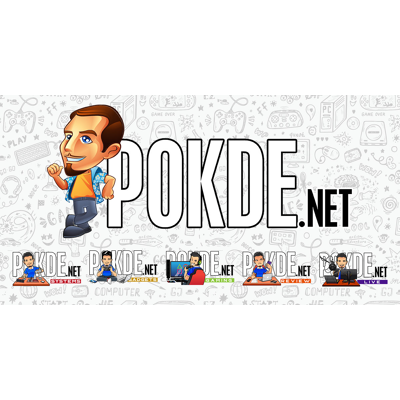 The 8 Conlay mobile app also allows owners to easily access their progressive billing functions too, on top of the overall construction progress. Future planned features include smart home management, tenant management, remote elevator calls and analytics as well as messaging features with Kempinski's Lady in Red to access the 8 Conlay Kempinski Hotel Kuala Lumpur's services.
Aside from these cool features, KSK Land will also be using technology to lower the costs of maintenance by harnessing BIM 7D. With the data-driven BIM facility management, strategic preventive maintenance planning can ensure that the building is well-serviced with minimal costs.
Pokdepinion: I do think that the construction progress updates is a really cool feature. Can't wait to see the other features being rolled out though!