The Lord Of The Rings MMO Has Been Cancelled By Amazon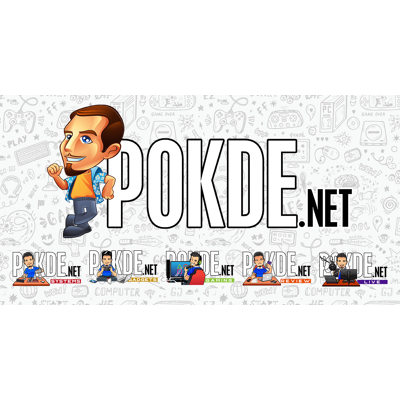 Amazon has a lot on its plate when it comes to the Lord of the Rings IP. Not only are they developing a big-budget TV series set to release sometime this year, but they also announced a brand new MMO based on the fantastical world of J. R. R. Tolkien and was due to release in 2022. Unfortunately, the MMO won't be happening at all as Amazon has formally announced that they are cancelling the project.
The Lord of the Rings MMO cancelled due to contract disputes from Amazon and Tencent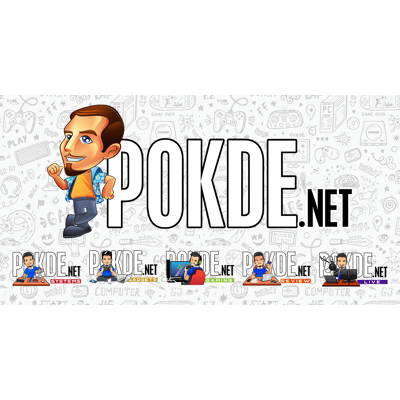 The Lord of the Rings MMO was originally announced back in 2019 and was developed by both Amazon Game Studios and Leyou Technologies Holdings Ltd., a Chinese video game holding company. Troubles started when mega corporation Tencent bought over Leyou Technologies last December which resulted in disputes over contract negotiations between Amazon and Tencent. This ultimately led to Amazon pulling the plug on the whole project.
An Amazon spokesperson released a statement regarding the cancellation of the MMO. "We have been unable to secure terms to proceed with this title at this time," they said. "We love the Lord of the Rings IP, and are disappointed that we won't be bringing this game to customers."
The cancellation is the latest in a string of unfortunate events surrounding Amazon's foray into the world of video games. It follows the recent cancellations of other games developed by the studio which includes Breakaway, a team-based brawler that was cancelled in 2018, and Crucible, a free-to-play multiplayer third-person shooter that was cancelled in October last year amidst mixed reactions from fans and critics.
The studio has another game in the pipeline called New World which is an MMORPG that is set to release this 31 August after a few delays.
Pokdepinion: This sucks. I was actually looking forward to the Lord of the Rings MMO. I'm not a big MMO fan myself but I am a big fan of the LOTR franchise so this is a huge bummer for me. Oh well, at least the TV series is still on course for release.