realme 5s gets spotted on SIRIM's website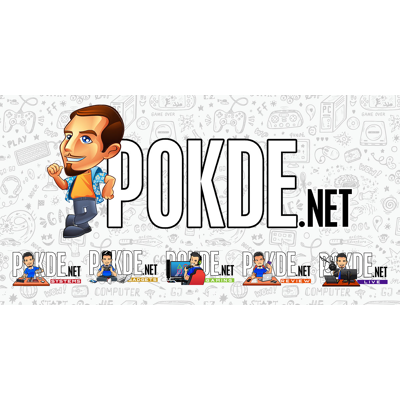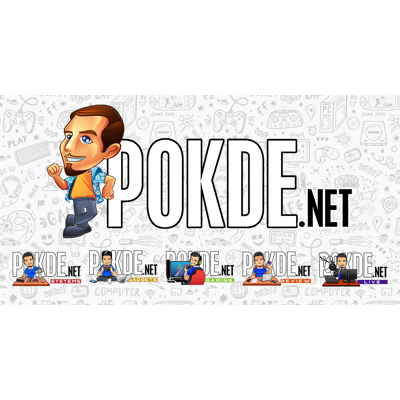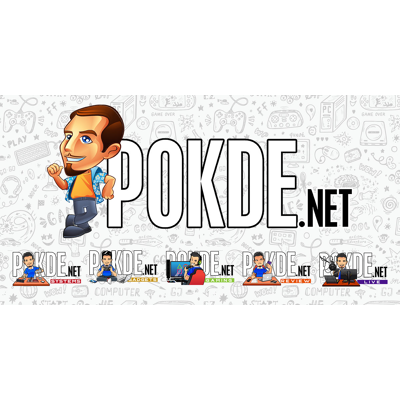 It seems like realme Malaysia will also be introducing the realme 5s, which is going to launch tomorrow in India. The realme 5s is a pretty interesting device which combines the realme 5 and realme 5 Pro, essentially bridging the gap between the two mid-range devices from realme.
The device has just been spotted on SIRIM's listing with support for AC WiFi and dual-SIM support.
The realme 5s is a rather interesting device as it has been revealed to tout the realme 5's Snapdragon 665, 6.51″ 720p display and 5000 mAh battery and the realme 5 Pro's 48MP camera. You will get to enjoy the insane battery life of the realme 5, combined with the camera chops of the realme 5 Pro, which is pretty much the best of both worlds.
Pricing wise I would expect it to slot in between the realme 5 and realme 5 Pro, which would mean a RM800 to RM999 price point. Too high and it would make more sense to just get the realme 5 Pro, too low and it won't make sense to get the realme 5.
It seems like it will come in a number of colors, including a Red option which wasn't offered with the realme 5 and realme 5 Pro.
Pokdepinion: It's like a realme 5, but with a 48MP camera, like the realme 5 Pro. Maybe the "s" stands for semi, as in semi-Pro?