MasterCase Pro 6 now available — discreet design, modular flexibility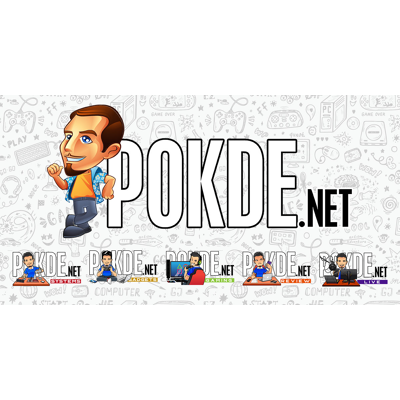 The MasterCase 5 family was a great success, with media and enthusiasts alike applauding its FreeForm Modular System which offered substantial internal space despite its humble mid-tower form factor. However its aggressive looks may not suit everyone, and for those who desire a cleaner look, there's the MasterCase Pro 6.
The MasterCase Pro 6 stands out with its flush panels. The top, front and back panels are seamless, offering a clean, minimalistic design meant to blend in with whatever environment it is in. Even the I/O panel is hidden by a cover to enhance the seamless appeal of the MasterCase Pro 6. The smooth dark metallic grey panels are contrasted by a soft LED glow emanating from the bottom. For those who are worried about poor airflow with the flush design of the MasterCase Pro 6, Cooler Master has thrown in a two-tier magnetic paneling system that creates little vents between the panels and the frame for ventilation.
In line with the direction Cooler Master has taken with the MasterCase series, the MasterCase Pro 6 also features the FreeForm Modular System which allow you to install 280mm radiators at the front and top vents, cram full length graphics cards by removing the drive cages, load it up with up to 5 hard drives and 2 SSDs with mutiple mounting positions for SSDs, all while keeping your cables away from sight with the separate PSU compartment. The MasterCase Pro 6 brings Cooler Master ever closer to a fully modular case. Customize your case with Maker Made or FreeForm Accessories available from Cooler Master, to #MakeItYours.
The MasterCase Pro 6 will be available for RM699 with pre-installed red LED fans and lighting.
Pokdepinion: The design of the MasterCase Pro 6 is really cool! I can't wait to see our local modders' take on the clean seamless lines that are really great canvases for modding.