Samsung Galaxy Note10+ Star Wars Special Edition is the Star Wars merchandise no one asked for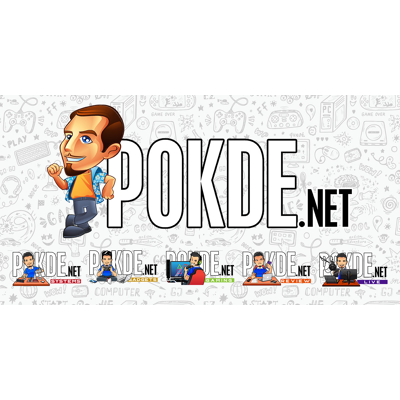 I personally think Kylo Ren is probably the weakest antagonist in the whole of Star Wars cinematic universe. I might be wrong, but I have no love for the guy. But hey, if you are a big fan of the dude with (grand)daddy issues, perhaps you might be interested in the Samsung Galaxy Note10+ Star Wars Special Edition.
The Samsung Galaxy Note10+ Star Wars Special Edition will be offered in the US starting 13th December priced at $1299.99 (~RM5402). Avid Star Wars fan will be able to brandish their new phone at the 20th December release of Star Wars: The Rise of Skywalker.
Fans in Australia, Denmark, Finland, France, Germany, Hong Kong, Korea, Norway, Russia, Spain, Sweden, Turkey, UAE and the UK will also be able to buy this special set sometime in December.
This limited edition package comes with a case, a collector's metal badge as well as the box featuring Kylo Ren's mask. But it gets better. The included Galaxy Buds sport a black case with red insides and black buds, which I really wouldn't mind having. Just, not the Kylo Ren-themed stuff.
The device itself also sports a few hints of red and the First Order's insignia on the back. The S-Pen is also a beautiful matching red. Pre-installed on it are exclusive content like wallpapers, shutdown animations, icons and sounds.
Samsung US didn't specify the storage capacity of the Galaxy Note10+ Star Wars Special Edition, but many websites seem to think it's going to be the base 256GB variant ($840 [~RM3491]) instead of the pricier 512GB ($940 [~RM3906]) variant. Well, the licensing has to cost something, right?
Pokdepinion: I want everything except the case, and maybe the box. BTW, who likes Kylo Ren?