APC by Schneider Electric Is Offering RM100 Instant Vouchers on Lazada and Shopee During 10.10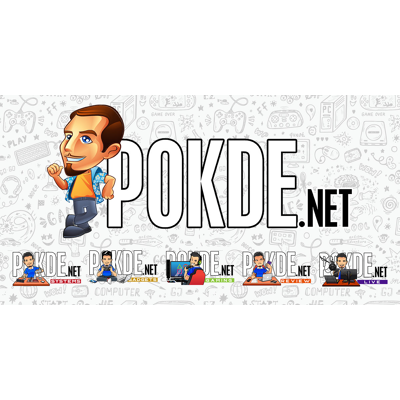 Enjoy more savings with APC by Schneider Electric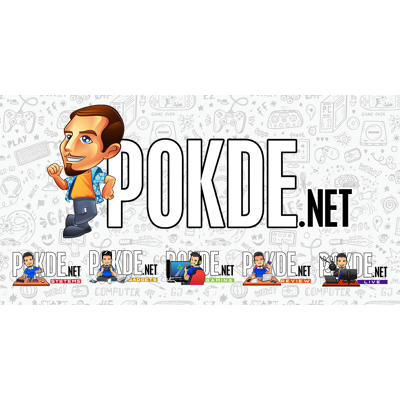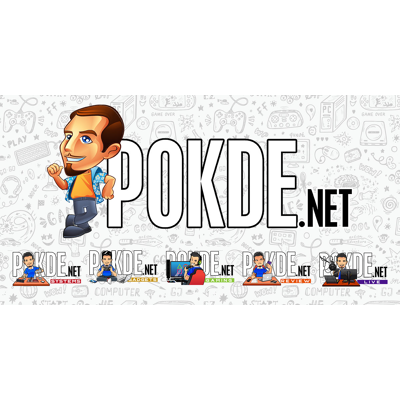 Schneider Electric is offering up to RM100 of instant vouchers on selected products by APC by Schneider Electric to celebrate the super sales on Lazada and Shopee this 10.10. You can check out the APC by Schneider Electric products that are offering these instant voucher deals down below:
Product
Model No
RRP
Instant Voucher Amount
Back UPS Pro BR Series
For backup power during
electrical failure
BR650MI
BR900MI
RM1,051
RM1,259
50
BR1300MI
BR1600MI
RM 2,009
RM 2,249
80
BR1200SI
BR1600SI
BY1500GI
RM 2,109
RM 2,249
RM 2,499
100
Easy UPS SMV Series
Provides you with
protection during unstable
power condition
SMV750I-MS
SMV1000I-MS
RM 1,039
RM 1,319
50
SMV1500AI-MS
RM 1,829
80
SMV2000AI-MS
SMV3000AI-MS
RM 2,169
RM 2,859
100
Essential SurgeArrest
Basic protection against
power surges for your
electronical devices
PM8-UK
PMH63VT-UK
RM 250
RM 230
10
APC by Schneider Electric solutions are designed to protect devices against downtime, data loss and hardware damage that happens due to power problems. Their comprehensive solutions, which are designed for both home and corporate environments, improve the manageability, availability and performance of sensitive electronic, network, communications and industrial equipment of all sizes.
We even tested some of their products here and you can watch the below to see what we think:
You can find all of the above products on Schneider Electric's Lazada and Shopee pages starting now!
Pokdepinion: Just in time! I've been looking to get new power extensions for my house.