Review
Ugreen X-Kit Review — A Laptop Stand That Does it All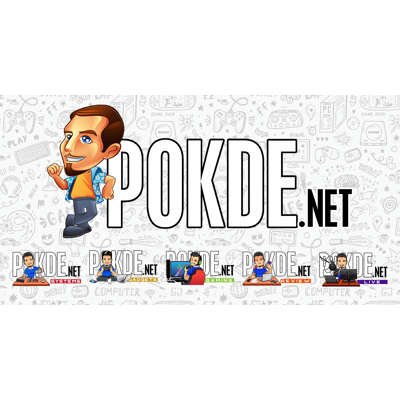 Overview
A simple laptop stand with mix of 3 main functionality in a tiny package, Portability, functionality, and ergonomic.
1 Year International Manufacturer Warranty
Positives
+ Full array of I/O ports
+ Can raise the display and tilt the laptop keyboard for a more ergonomic experience
+ Compact dimensions
With the introduction of next-gen thermal solutions, laptops today need less help dissipating heat out of their systems than their predecessors. Laptop cooler stands has become less of a necessity, thus manufacturers are seeking to break through with a whole new take on laptop cooler stands to stay relevant.
With that in mind, let's take a look at the Ugreen X-Kit laptop stand. It combines portability, functionality, and ergonomics into a relatively tiny package. Find out just how much did Ugreen pack in this stand that's no bigger than a pencil case.
Ugreen X-Kit Unboxing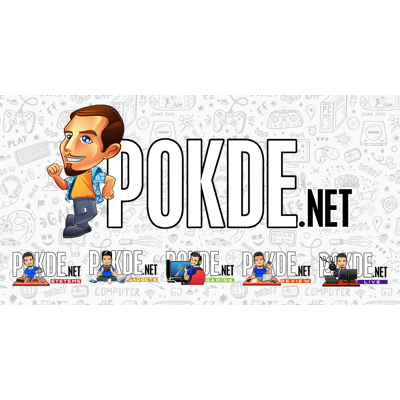 The unboxing is pretty straight forward, the box welcomes you with the stand itself when you open the box. Below it is a box that contains a Type-C to Type-C cable, a fabric carry case, and the usual documentations.
Appearance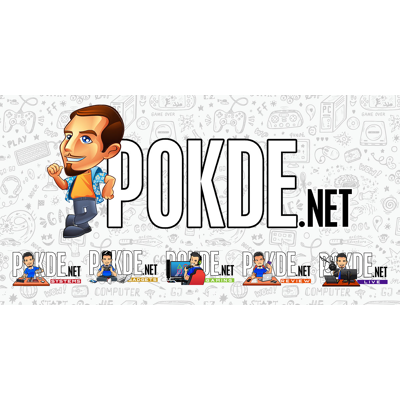 At first glance the Ugreen X-Kit simply looks like a stick around the length of a Nintendo Switch. From the side you can see its I/O ports, where we have 1 USB-C port that will be used to connect the stand to the laptop, 2 full-sized USB-A ports, 1 HDMI port, 1 SD Card slot and 1 microSD card slot. The other side of the stand is blank.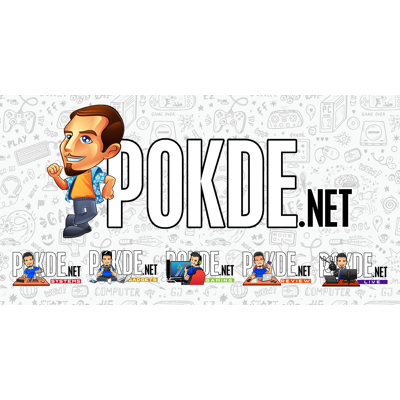 To deploy the stand, simply open it by pulling the two halves apart. The two halves are secured in place by a strong magnet, with virtually no chance of you accidentally opening it while carrying it around.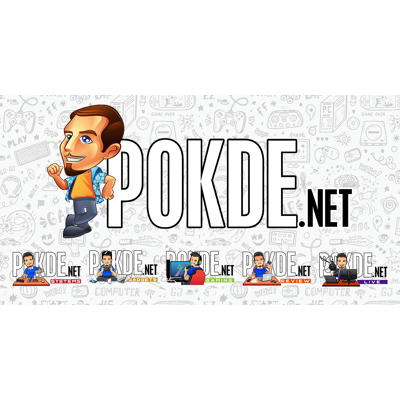 The supporting platform is raised by lifting it up towards you. The stand is supported by two extension arms below the surface platform and is held in place by holes in the lower half. There are four set of holes on both sides of the lower platform, allowing you to adjust the Ugreen X-Kit's angle to your liking.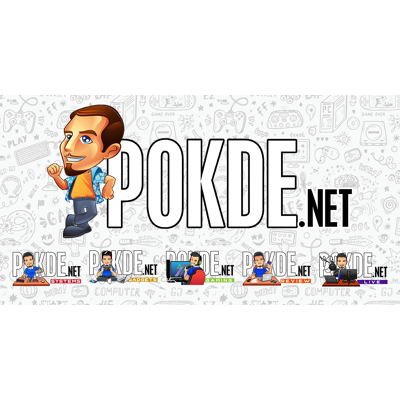 On the end closest to you is a hook-like bend which supports the laptop in its raised position, preventing it from sliding off onto your desk. Ugreen cleverly applied a nice, thick silicone lining here, so you won't risk scratching your laptop by using the Ugreen X-kit.
Specification
Angle
15°, 20°, 30°, 33°
I/O Ports
2 x USB 3.0
1 x 4K HDMI 60Hz
1 x SD Card slot
1 x Micro SD Card slot
Materials
Aluminum
Reinforced plastic
User Experience
The Ugreen X-Kit has a lot to offer, so we will be breaking this down into few segments to better highlight the benefits that the Ugreen X-kit stands to offer.
Ergonomics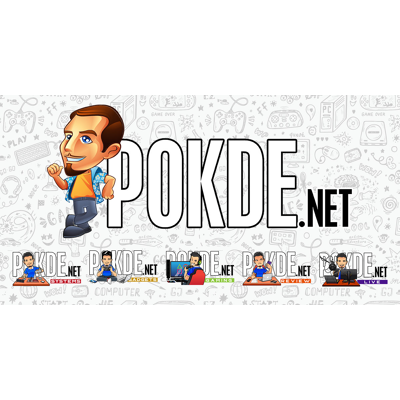 The stand can raise a laptop to four levels of tilt, with each level offering a different height. We have here the ASUS ExpertBook P5440 on the stand and using it with the Ugreen X-kit just offers significantly improved ergonomics than simply using it on a flat desk. The second level will still offer some extra comfort when it comes to typing while the third and final level would lift the laptop's display higher to meet your eye level.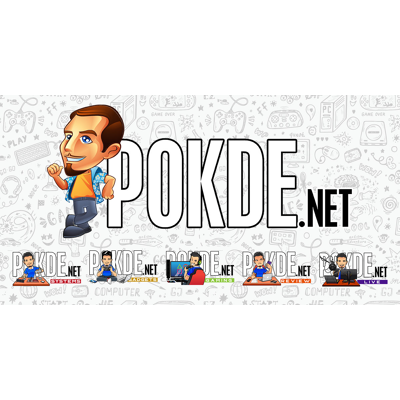 Functionality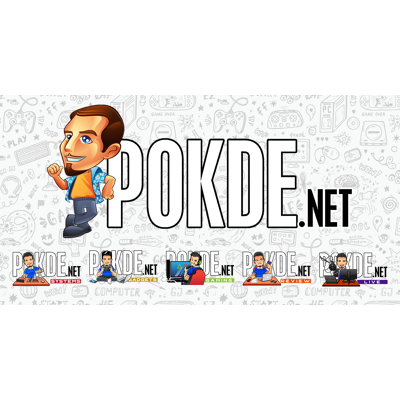 On top of being a laptop stand, it also serves as a USB-C hub. With a full array of ports, it offers a wide range of possibilities. The two USB-A ports are a welcoming sight, giving the ability to plug in mouse, keyboards and practically whatever you want that has a USB-A connector.
Modern laptops are often designed with just USB-C ports, as it is a lot more compact than your full-sized HDMI or USB-A ports, while being able to be carry all the signals you need. The Ugreen X-kit allows you to plug in an external monitor and USB peripherals without having to resort to all the dongles, by combining them all into a compact package.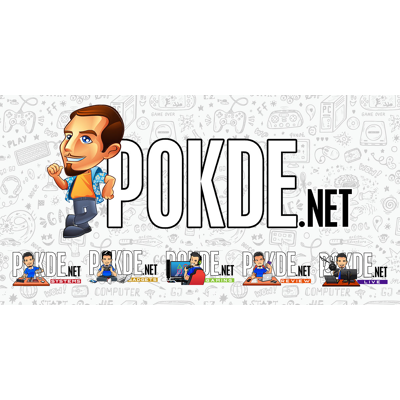 The two SD card slots offer great potential too. While many laptops do have SD card slots, it is usually either a full sized slot or of the microSD variety. The Ugreen X-kit includes both so users can avoid the situation of having the wrong card for the wrong slot. The card slot also enables the possibility to use the stand for storage expansion, leave an SD card in there and the stand will act as an external storage drive when you're connected to it.
Portability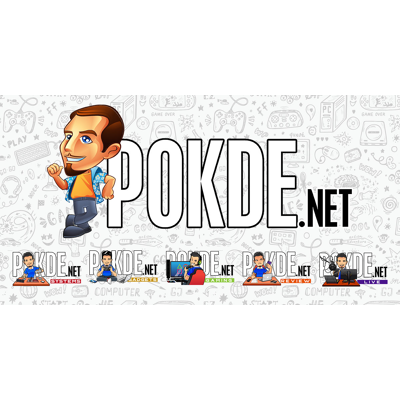 Finally, the stand is really meant to be carried around with you. It is just around the length of a Nintendo Switch but a third of the width. It can fit in any laptop bag easily, and it even comes with this nice fabric carry case to protect it and the other contents in your bag.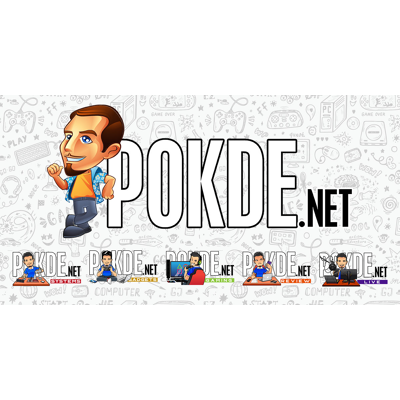 For what it is capable of doing, working as a USB hub, SD card reader and HDMI adapter, I have come to consider it an indispensable part of my laptop, so the portability here is really important.
Conclusion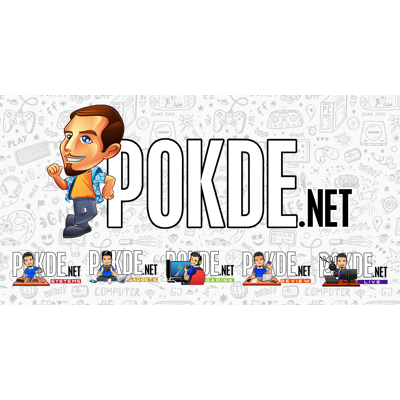 The Ugreen X-Kit is a great mix of multiple functionalities in a tiny package. It offers portability, functionality, and ergonomics. I absolutely did not expect how useful this stand would be in the first place, but now it has become a gadget that I always carry around in my bag. The stand is still in the fund-raising stage but it has already hit its goal. It is set at USD49 or RM199 on indiegogo, we were told that the RSP price would be higher then the crowd funding price by Ugreen them self, so if you want one, better be the early bird now.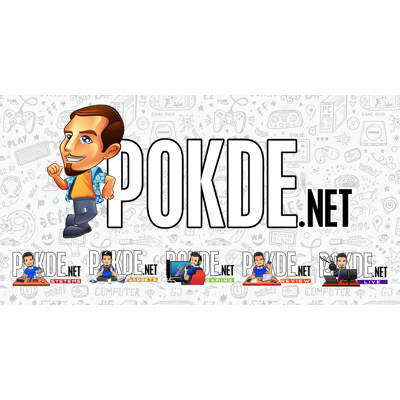 Our thanks to Ugreen for sending us the Ugreen X-kit for review.