Recent Genshin Impact Leaks Unveils Two New Character Skins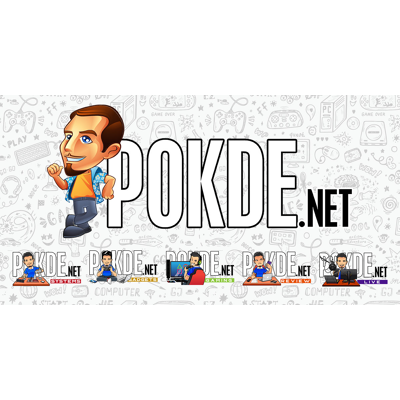 Although Genshin Impact had a livestream for the next update awhile back, there are loads of new and exciting things for fans to expect. One of the things that fans will be delighted to know is that there are reportedly new skins for two specific characters. 
New Skins for Diluc and Fischl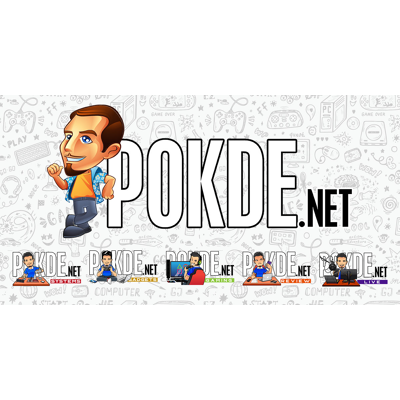 Diluc and Fischl fans will be thrilled to know that there are two new skins being unveiled, according to a Reddit user who translated the leak by popular Genshin Impact leaker TZ. The information originates from Uncle DD, whose disclosed information have been accurate so far. 
This particular information brings much anticipation for both Diluc and Fischl as they are now only getting skins after the game gave out Jean and Barbara skins, followed by a recent Ningguang skin in the game. 
However, do note that while this is news that have been leaked before, there is credible sources this time round so fans can rest easy knowing that there will be new skins for our two beloved characters. Thus far, there is no information whatsoever about when the skin will be released so only time will tell.
Genshin Impact is currently available for free on the PlayStation 5, PlayStation 4, Android, iOS, and PC. A Nintendo Switch port of the game is coming sometime in the near future.
Pokdepinion: Whilst I don't personally play Genshin Impact myself, I am intrigued to see what miHoYo comes out with next. The game has such cute characters after all!