Bill Gates Told to Stop Sending Inappropriate Emails to Employee in 2018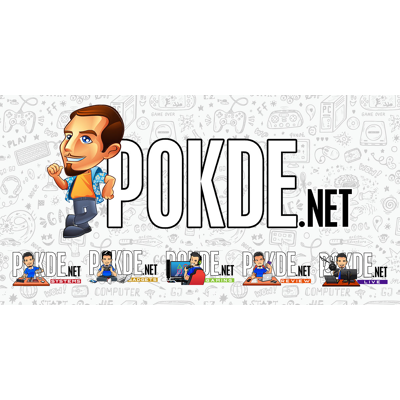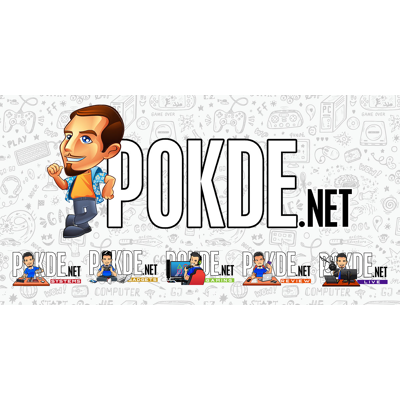 A recent report have surfaced which allegedly suggests Bill Gates sent inappropriate emails to a lower-level employee back in 2018. Here's what allegedly happened.
Bill Gates Sent Inappropriate Emails to Employee in 2018?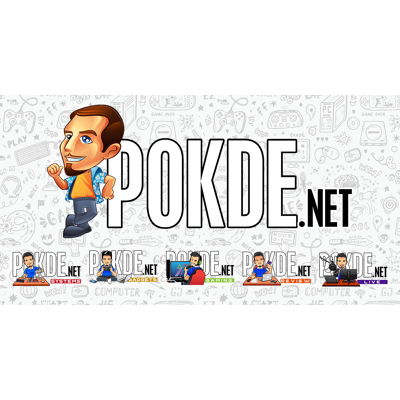 According to a new report by the Wall Street Journal, Bill Gates has allegedly sent emails that were deemed inappropriate by Microsoft to a lower-level female employee back in 2018. If true, it looks like Bill Gates isn't necessarily the innocent, nerdy guy many people thought he was.
While the full content of the email was never released to the public, it was reported that Microsoft told Bill Gates to cease all communications with the aforementioned female employee. The emails were described as flirtatious, but not overtly sexual, with there being a proposal to meet at a location outside of work.
After discovering this, two Microsoft executives sat down with Bill Gates to speak with him on the matter. Those two executives are said to be the former General Counsel Brad Smith and former Chief People Officer Lisa Brummel. Furthermore, the board committee discussed the matter and found that there is no need for further actions to be taken. It's worth noting that no complaints were ever filed by the employee on the matter.
As a result of the report, Bill Gates' spokesperson, Bridgitt Arnold, has released a statement claiming that "these claims are false, recycled rumors from sources who have no direct knowledge, and in some cases have significant conflicts of interest." Whether they are true or false, it seems like the issue was taken care of well within the company. Hopefully, there are no more similar incidents within.
Pokdepinion: That's a bit of surprise for me, and could have potentially opened up a whole Pandora's Box of issues. Thankfully, it didn't seem harmful, but it could certainly have turned much worse.