Global Developer Service Alliance set to offer an alternative to Google's Play Store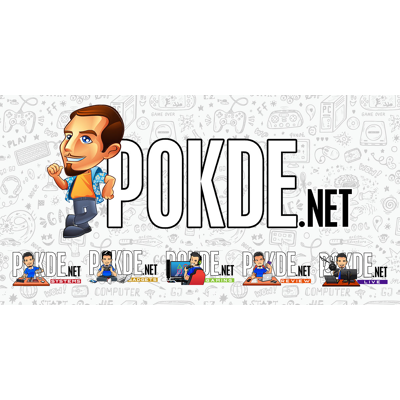 China's big players in the smartphone industry are championing a new platform for app developers to publish their apps on. Xiaomi, OPPO and vivo are already on board, while HUAWEI is reportedly in talks to join the Global Developer Service Alliance (GDSA) too.
While most of the world uses the Play Store to download apps, Google isn't available in China, and most smartphone brands offer their own app store. That's where the GDSA comes in as it allows developers to distribute their apps via a single channel and reach out to more users. The GDSA has been in the works since late 2019, although none of the members has announced their participation.
It's worth noting that Xiaomi has revealed that the GDSA isn't intended to compete against Google's Play Store, and also denied HUAWEI's involvement. There's really no reason for the GDSA's current members to pick a fight against Google, considering Xiaomi, OPPO and vivo all have full access to Google's services.
However it would be reasonable to assume that HUAWEI would want to get in on the GDSA too considering they do have a strong presence in China. The developers would also be set to benefit from HUAWEI's participation as they would have a larger pool of users who would actually use an alternative app store, with HUAWEI officially unable to tap into Google's Play Store.
For now, most of the alternative app stores are relatively limited when compared to the mature Play Store Google has cultivated. Analysts predicts that while the GDSA isn't going to directly compete against Google, it will be a strong bargaining chip when it has the capability to do so. What would they negotiate for remains to be seen, but it is good that we have choice.
The GDSA currently has a list of regions where Xiaomi, OPPO and vivo will tap into the GDSA. And so far, OPPO seems to be championing it by bringing the platform to Malaysia, Thailand and the Philippines, while all three members are targeting India and Indonesia.
On Android, there are quite a number of third-party app stores already, with APKPure, Aptoide and Uptodown among those I have used. Due to the fact that the Play Store is pre-installed, few of us, including myself, have explored other options. Perhaps with the GDSA we will have a reason to?
Pokdepinion: Color me interested…