Qualcomm and Thales Unveil 1st Commercially Deployable iSIM, Disrupting the Mobile Space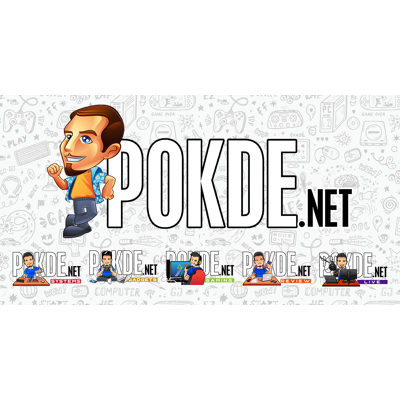 After their demos last year, Qualcomm and Thales have formally announced their first commercially deployable iSIM at MWC 2023.
First Commercially Deployable iSIM by Qualcomm and Thales
Qualcomm and Thales have announced the launch of the first commercially deployable iSIM, integrated SIM, on a modified version of the Snapdragon 8 Gen 2 chipset at MWC 2023. The iSIM-equipped Snapdragon 8 Gen 2 has received a GSMA security certification, ensuring the same level of cyber protection as eSIM modules. It integrates the SIM technology in the chipset in a space of less than 1 square mm, over 100 times smaller than a traditional nanoSIM card, measuring 12.3 x 8.8mm.
The world's first security certification of an iSIM by the GSMA follows several years of intense development work by Qualcomm Technologies and Thales. Alongside the increasingly popular eSIM, the Thales 5G iSIM gives device makers and mobile operators even greater freedom to offer their customers effortless over-the-air connectivity, and more exciting and accessible product designs.

Guillaume Lafaix, VP embedded products at Thales Mobile
Last year, Qualcomm, Thales and Vodafone demonstrated the new standard on a specially engineered Samsung Galaxy Z Flip3. It eliminates the need for a separate physical space for SIM services inside devices and draws less power, opening up the possibility for smaller device designs. Global shipments are expected to reach 300 million by 2027. For a more detailed overview of the emerging standard and its key features, Thales has a comprehensive guide available.
Pokdepinion: At first, I didn't really care as much but when it could use less energy than the traditional SIM cards we have today, I'm all in. More battery life is always better.