Why You Should Consider Midrange Smartphones Over Flagships?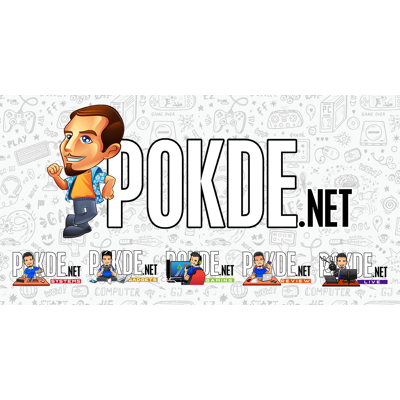 Smartphones have become an increasingly integral part of our lives, and it's unsurprising to see it evolve so much over the years. While the flagship devices would offer the most, a midrange smartphone nowadays could also fit that bill while still being easy on the pocket. We're here today to help make the most out of your next smartphone purchase.
Performance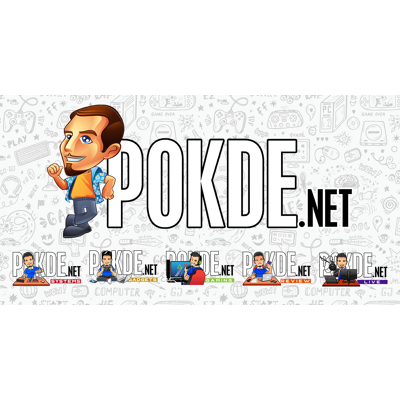 No matter which smartphone you're looking at, a flagship device will always outperform a midrange smartphone launched on the same year. However, this isn't about having the most powerful smartphone but rather, what is adequately powerful for you. After all, what's the point of having a turbocharged V8 engine if you're only going to drive 60km/h?
For instance, a Samsung Galaxy S22 Ultra or iPhone 13 would have immense processing power thanks to their respective Snapdragon 8 Gen 1 and Apple A15 Bionic chips, which would be great for multitasking, games, and more. But if you're not doing anything too heavy, something like the Samsung Galaxy A73 with the Snapdragon 778G can still run the same tasks smoothly without issues. It's all about knowing what you need a smartphone for.
Battery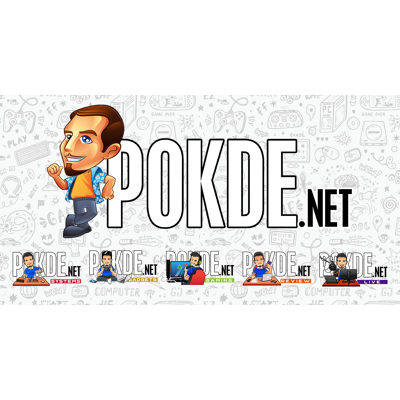 The general rule of thumb here is that the more power you have, the more energy it needs. As such, midrange smartphone would be more energy-efficient compared to a flagship device, and this is especially true when you take into account the ones running the Snapdragon 8 Gen 1 or last year's Snapdragon 888.
This is because the aforementioned chips tend to run hotter and therefore, battery life will reduce faster. To paint a clearer picture, we've taken some data that we gained through benchmarking for three devices that use the same battery capacity of 5,000mAh; Samsung Galaxy S22 Ultra, Samsung Galaxy A73 and the OPPO A96.
As you can see, the midrange smartphones outshine the flagship in this scenario, even when the S22 Ultra has adaptive refresh rate which would be more efficient than your run-of-the-mill 60Hz display. If you want to milk out every bit of battery life possible, a midrange smartphone would make more sense for you.
Camera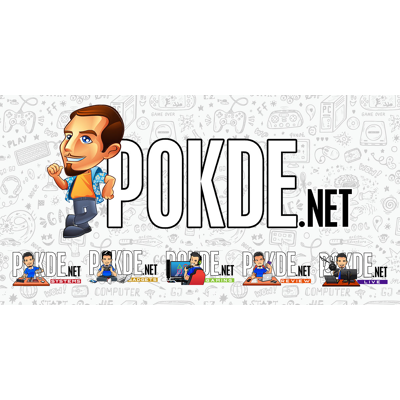 No matter what you pick, a flagship smartphone will always have a better camera system than a midrange smartphone. The Apple iPhone 13 Pro (along with the iPhone 13) maintains quality consistency across its multiple camera system producing some of the best pictures and videos ever while the Samsung Galaxy S22 Ultra has the best imaging quality for its main camera thus far.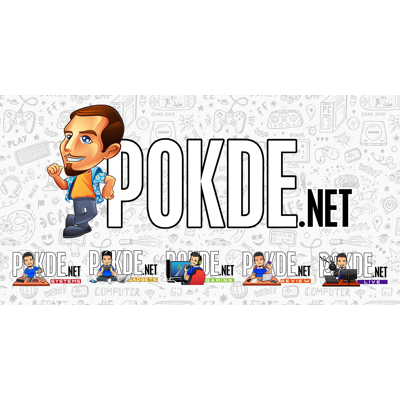 However, midrange smartphones are capable of capturing good images, especially when lighting is more favourable. Especially given how good AI optimizations have become, some pictures and videos can rival the results from flagship devices. When lighting isn't the best however, that's when you can see a big difference in quality. This is especially true of the Samsung Galaxy A73 and OPPO A96.
The key here is to decide whether you truly need the best shooters that money can buy, which would give the best quality possible and allow for more versatile shooting options in terms of situations, or opt for a more affordable yet still relatively effective option.
Longevity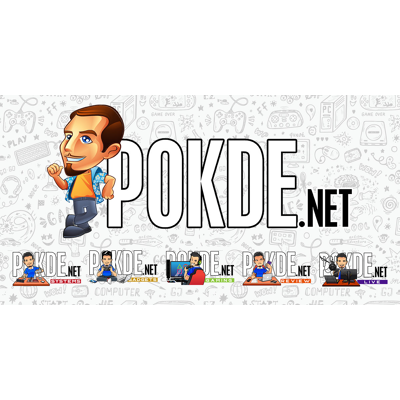 When looking at purchasing a smartphone, it's not just about upfront cost but also about how long you're able to use them. If you take a flagship device that is worth RM4,000 and use it for 4 years, it would be equivalent to using an RM2,000 midrange smartphone for 2 years. If it's as simple as using a device for as long as possible, a flagship device would make more sense as it would typically have the most power which would withstand performance issues for longer, and it would have the longest software support as well.
However, certain midrange devices benefit from having a lengthy software support period as well. As we reported earlier this year, Samsung has set a new standard for software updates as a wide variety of their devices are guaranteed to come with four generations of Android upgrades and five years of security updates. This is one of the key features of the midrange Samsung Galaxy A73. In other words, you no longer have to go for a more expensive device if you want to comfortably use it for longer.
Price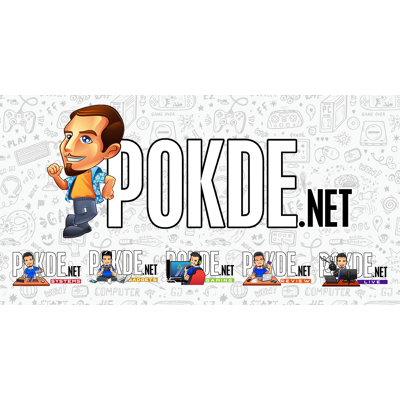 Obviously when you're comparing between a flagship device and a midrange smartphone, price would play a big role in your decision. The likes of the Samsung Galaxy S22 Ultra and an Apple iPhone 13 Pro would go from about RM5,099 and RM4,899 respectively but something like the Samsung Galaxy A73 and OPPO A96 would be less than half; at RM2,099 and RM1,299 respectively.
Going for the midrange smartphones here would mean that there is significantly less money that you need to put upfront to purchase them, either on its own or part of a device plan. At the same time, it would be much easier to afford if you plan on changing devices more often, like once every 2 years for example, but you're bound to save more the longer you're able to use them.
As we have mentioned in the Longevity section, certain devices like the Samsung Galaxy A73 are built to be supported for a long time but if you know that you're going to use a smartphone for a lengthy duration, it would make more sense to get a flagship instead as the better performance and build quality would be able to withstand the test of time much easier.