Samsung XR Headset Launch Delayed: Reviewing Specs and Design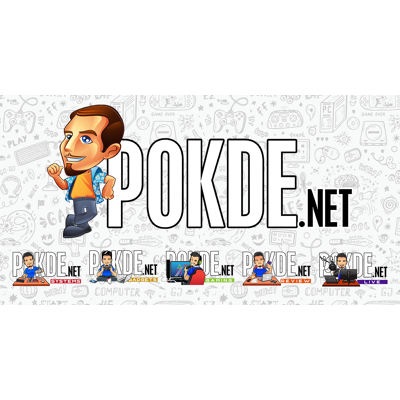 The highly anticipated Samsung XR headset, initially expected to launch in February 2024, has encountered a delay of 3-6 months, according to a report by SBS Biz. The Korean publication suggests that Samsung has decided to review the specifications and design of its XR headset, which has been influenced by the features of Apple's Vision Pro, resulting in a postponement of its release.
Samsung XR Headset Launch Delayed
Samsung had originally planned to commence mass production of its XR headset in early 2024. However, the Korean conglomerate has opted to reassess the specs and design of the device in response to the specifications revealed for Apple's Vision Pro. This decision has caused a shift in the timeline for the Samsung XR headset launch.
While Samsung works on refining its XR headset, Apple is also facing challenges with its Vision Pro. Reports indicate that Apple is encountering production issues, leading to a reduction in its sales target of 1 million units during the first month of availability. Additionally, Apple is reportedly planning a gradual rollout strategy for the Vision Pro, making it available for purchase through appointments only.
As Samsung takes the time to fine-tune the specifications and design of its XR headset, it demonstrates the company's commitment to delivering a high-quality product. The influence of Apple's Vision Pro has sparked a reevaluation process, highlighting the competitive nature of the XR headset market. While the delay may disappoint eager consumers, it also presents an opportunity for Samsung to enhance its offering and ensure a more polished and refined product upon launch.
Pokdepinion: The delay in the Samsung XR headset launch is an indication of the company's dedication to producing a top-tier device. By reviewing the specifications and design influenced by Apple's Vision Pro, Samsung aims to create an XR headset that exceeds expectations. As consumers eagerly anticipate the arrival of both Samsung's XR headset and Apple's Vision Pro, it remains to be seen how these two tech giants will shape the future of extended reality experiences.