NVIDIA Allegedly Preparing Yet Another RTX 3060 Variant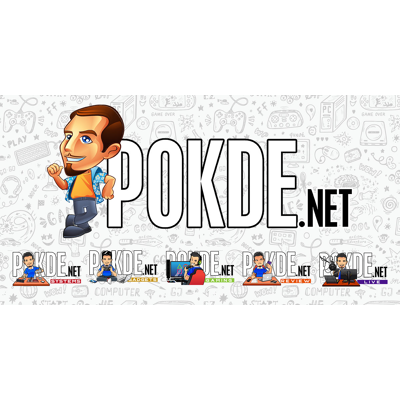 NVIDIA Allegedly Preparing Yet Another RTX 3060 Variant
This would be the fourth model sharing the same name.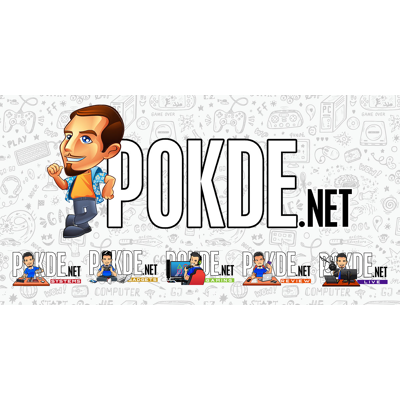 NVIDIA has spawned a few variants of RTX 3060s since its inception back in early 2021, including the vanilla 12GB GDDR6 variant, the crypto-resistant LHR (Lite Hash Rate) model, and later on even a 8GB GDDR6 128-bit model. The most popular GPU to date in the PC community may even see the fourth one, this time with the spiced-up GDDR6X VRAM instead.
Unlike the previous three which all uses the GA106 die, this GDDR6X version of what alleged to be yet another RTX 3060 is using a bigger die, the GA104 (usually reserved for RTX 3070). It's not exactly rare to see mid-range GPUs using huge hand-me-down dies as this is among the ways GPU vendors salvage sub-optimal dies from the chip fabs to recoup the costs, often at no extra cost to the consumers (RTX 3060 Ti for example has a variant that uses GA103, a flagship-class die).
RTX 3060 GA104 GDDR6X…
Another 3060 lol

— T4C Fantasy (@T4CFantasy) March 6, 2023
The info comes from T4C Fantasy – who maintains the TechPowerUP GPU database. Should this variant exist, this would see the RTX 3060 utilize a much faster VRAM with 36% increase in total bandwidth, in the case of its Ti-named sibling. Of course, nothing has been truly confirmed so far – so take this info with a good pinch of salt, if you will.
Source: Videocardz
Pokdepinion: Buying a RTX 3060 almost sounds like a lottery at this point, isn't it?