Here's How to Know Which Games Work on the Steam Deck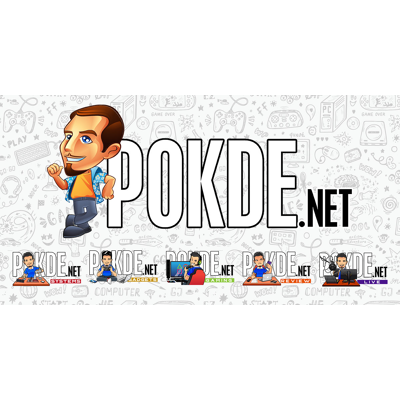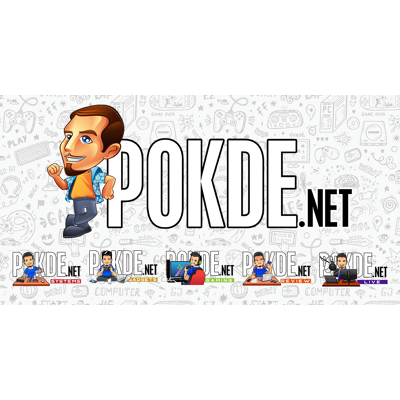 Not all Steam games are able to run on the Steam Deck. Here's how you can tell which games will work so you can avoid wasting time with it.
Steam Deck Games Compatibility
The idea of Valve's Steam Deck as a portable PC gaming machine is a pretty enticing one, and it's expected to launch soon. However, many gamers thought that every game on the Steam marketplace is capable of running on the system, which isn't exactly the case. So how do you tell which games are compatible with the handheld device?
Valve recently launched a new webpage along with a YouTube video explaining how to tell which games work and which games don't. To be precise, they labeled it accordingly with which games work great, while the others may not work well enough, and it's called the Steam Deck Compatibility program.
The labels that will be displayed for each game on Steam are:
Verified: Green checkmark, "This game works great on Steam Deck, right out of the box"
Playable: Yellow exclaimation mark, "The game may require some manual tweaking by the user to play"
Unsupported: Gray no symbol, "The game is currently not functional on Steam Deck"
Unknown: Gray question mark, "We haven't checked this game for compatiblity yet"
Games with the Verified label will work with the onscreen keyboard, supports the Steam Deck native resolution, has full support for the customized Linux kernel used by the OS, and the menus can be navigated using the built-in controller. It's also worth noting that the Steam marketplace will only show Verified games on the first page, but you can still go thru the entire catalog by browsing.
Steam Deck will begin shipping in December 2021, with prices starting from USD $399 (RM1,660) for the 64GB variant to USD $649 (RM2,700) for the 512GB variant.
Pokdepinion: Well, if it doesn't work well with the controller, I wouldn't be surprise to see gamers willing to bring around wireless keyboards / mouse around as well. Would be an interesting sight to behold.