New Alienware Aurora Announced In Celebration Of Its 25th Anniversary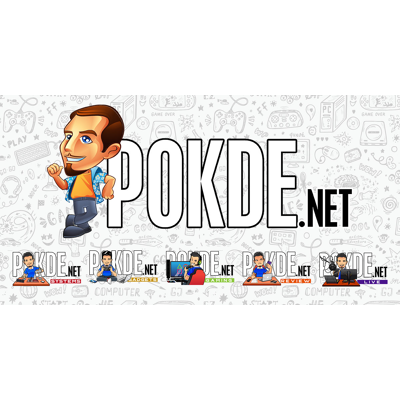 With the release of the revamped Alienware Aurora, Alienware commemorates 25 years of pioneering gaming PCs. The flagship desktop, first released in 2004 as the Aurora ALX, was a symbol of innovation for pioneering the liquid-cooling trend.
25th Anniversary Alienware Aurora
Better airflow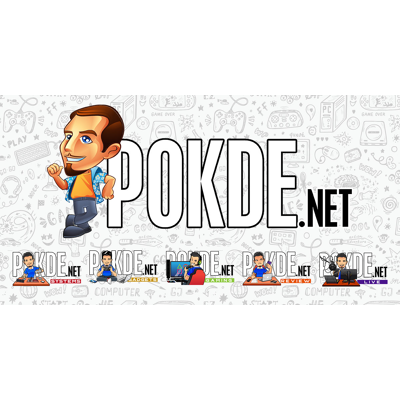 The new Alienware Aurora has an open-air design that reorganises its internal components for enhanced accessibility, ventilation, acoustics, and cable management. This revolutionary open-air design boosts interior chassis space by a staggering 50% without considerably increasing the chassis' overall footprint. As a result of the improved overall airflow and decreased acoustic profile, gamers may expect a 5% boost in graphics performance.
Better thermals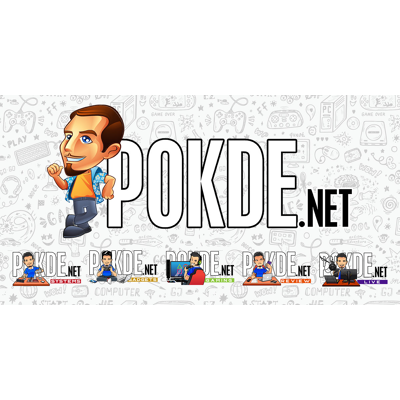 The new Alienware Aurora has a strong new thermal design that supports up to four 120mm fans and liquid cooling solutions to increase airflow. The new Aurora also takes full use of the open-air architecture to keep the desktop performing cooler even during the most intensive gaming sessions.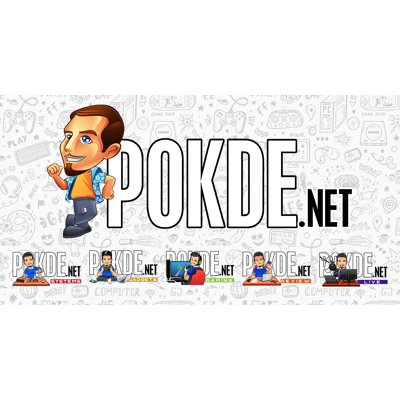 The Alienware Aurora improves airflow efficiency by drawing cold air in through honeycomb-shaped airways on the front of the desktop, moving it across the motherboard and performance components, and finally releasing it through the back of the chassis.
More efficient fans not only keep a PC cooler but also quieter. The new Aurora is up to 16% quieter at idle, up to 9% quieter during CPU heavy workloads, and up to 15% quieter when overclocking when compared to previous versions.
New design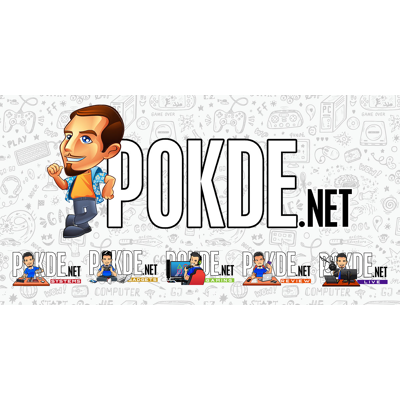 Alienware is introducing an optional transparent left-side panel for the first time, allowing users to view the black new motherboard lit by up to eight distinct zones of AlienFX customizable lighting. A magnetic cable cover, which neatly stows cables and covers ports on the backside, is also new. Finally, with cable management features designed to physically and thermally segregate cables from locations where airflow is critical, the redesigned chassis allows the opposite right-side door to be removed.
Price and availability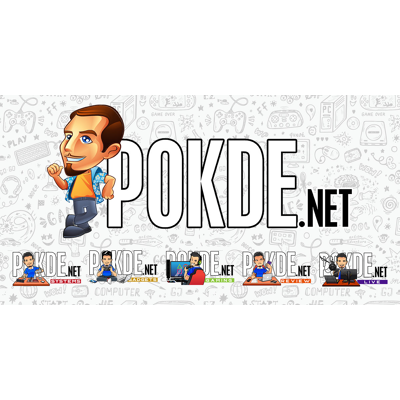 The new Alienware Aurora retails for RM8,899 and will be available by the end of this month. Dell says that the new Aurora will feature starting features such as a 12th Gen Intel i5-12600KF processor, 16GB RAM, 512GB SSD, NVIDIA GeForce RTX3060 graphics and will come with Windows 11 pre-installed. The new desktop will come in Lunar Light and Dark Side of the Moon colour options.
Pokdepinion: I'm really liking the new Aurora desktop and I think the addition of the transparent side panel really adds a nice touch to what I consider a timeless design.