Garmin launches the brand-new Garmin Fenix 5 series – For fitness, adventure and style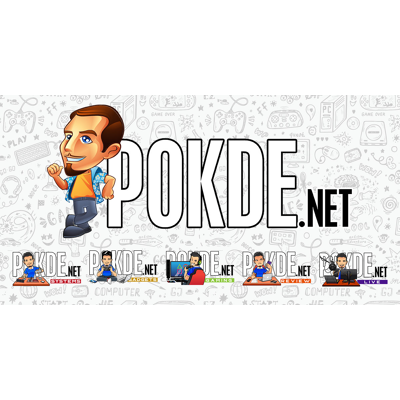 A momentous evolution from its acclaimed predecessor, Garmin Malaysia today officially launched the Fenix 5 series, comprises five distinct models which are Fenix 5, Fenix 5 Sapphire, Fenix 5S, Fenix 5S Sapphire, and Fenix 5X. The Garmin Fenix 5 series were crafted in varying sizes to fit every wrist and every workout. All of them are designed to be lighter, sleeker, and more compact than the competition.
The new Garmin Fenix 5 series includes Garmin Elevate™ wrist heart rate technology which gives users around the clock heart rate monitoring, without the need of a chest strap. In addition to counting steps and monitoring sleep, the watch uses heart rate to provide calories burned information, and quantify the intensity of the user's fitness activities.
Garmin Fenix 5S
Measuring 42mm in diameter, Garmin Fenix 5S is catered to female users preferring to don a watch that flatters their petite form. Both stylish and functional, the Garmin Fenix 5S is available in silver with white silicone band with a super solid mineral glass lens. Meanwhile, the Garmin Fenix 5S Sapphire is furnished with a scratch-resistant sapphire lens and is available in black with metal black band.
Specification
Garmin Fenix 5
In term of specifications, it similar like the 5S, but the Garmin Fenix 5 has a bigger screen at 47mm and rugged design. The glass screen edition will come with a silicone wrist band while the sapphire version available with metal band.
Specification
Garmin Fenix 5X
The highest specs in the Garmin Fenix 5 series, the Fenix 5X is preloaded with topographic (TOPO) mapping, roundable cycling maps, and advanced navigation features such as Round Trip Run and Round Trip Ride.
Specification
Additionally, users can opt for the Around Me map mode, which conveys the different points of interest, waypoints and other objects within the user's range, thus increasing awareness of their surroundings. The Garmin Fenix 5X, measuring at 51mm in diameter, is available with a scratch-resistant sapphire lens.
All Garmin Fenix 5 series uses high resolution, full-colour Garmin Chroma Display™ with LED backlighting. There's also an option to pair the Fenix 5 with a compatible heart rate chest strap such as the Garmin HRM-Run™. This added feature provides metrics on vertical oscillation and ratio.
Pokdepinion: It would have been more awesome if Garmin had used Android Wear 2.0 here, for more functionality that can be added via the Play Store.