Dota 2 Records An All-Time Low In Players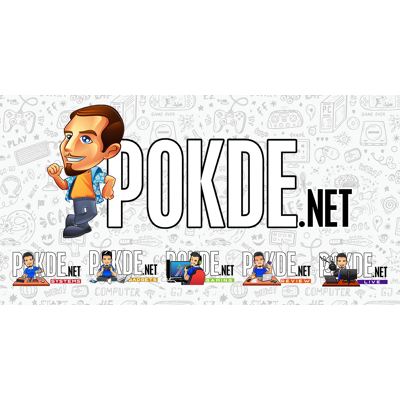 While this isn't the first time that we've reported about the player count on Dota 2, it seems that it's getting worst for the MOBA game from Valve. It appears that the game has been losing players for five consecutive months, a first since the game launched back in 2013.
Dota 2 player count decrease
Despite our previous report already showed signs that players were leaving Dota 2, many have thought that the Ti10 (The International 10) would bring back some of the players back with the lure of the Battle Pass rewards.
That didn't seemed to be the case as it seems that the game has recorded continuous player count loss since May 2020, according to Steamcharts. Since that period of time, the game has seen over 100 thousand players lost, which is an incredible amount of players to say the least.
With that being said, the game has broken another record thanks to the Battle Pass, where Dota 2 has gathered the biggest prize pool in esports history, specifically $40 million at the end of the period.
Pokdepinion: I wonder what does Valve/Dota 2 have to do in order to increase the player count once again.. I myself came back to the game just for the Battle Pass rewards… I kind of don't see much attraction with it now gone.