MSI Unveils New Gaming And Creator Laptops Powered By RTX 3080 Graphics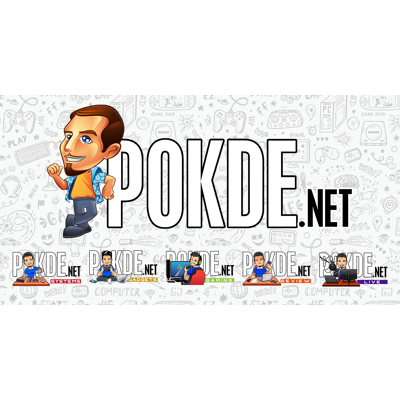 In their upcoming "Tech Meets Aesthetic" virtual event, MSI will be announcing a slew of new gaming and creator laptops that are suited for both work and play. MSI's new lineup of laptops all features 11th Gen Intel processors and NVIDIA GeForce RTX 3080 graphics under the hood.
The combination of PCIe Gen4, Thunderbolt 4, and Wi-Fi 6E enhances improved improvements by 30% over previous versions. MSI-exclusive features like "Discrete Graphics Mode" increase graphics output in the gaming lineup, while MSI Center makes it simple to overclock the GPU.
Moreover, true Pixel QHD+ and Mini LED displays are among the latest features in MSI's new Creator series. MSI has also updated their famous gaming laptops, such as the GE Raider, GP Leopard, and GS Stealth. The lineup is completed by the new Pulse GL, Sword, and Katana GF visual images, which were created by foreign graphic artists.
MSI Creator Z16 and Creator M16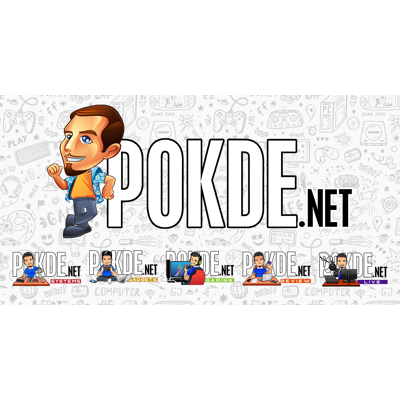 The new Creator Z16 features a 16-inch, 16:10 True Pixel display with thin bezels with up to QHD+ resolution with 100% DCI-P3 colour gamut. The Creator Z16 also features the world's thinnest 0.1mm sharp-edged fan blade design and MSI's exclusive Cooler Boost Technology ensure optimal thermal dissipation. It also features RTX 3060 graphics, up to 64GB DDR4 memory as well as support for two NVMe M.2 SSD by PCIe Gen4 x4.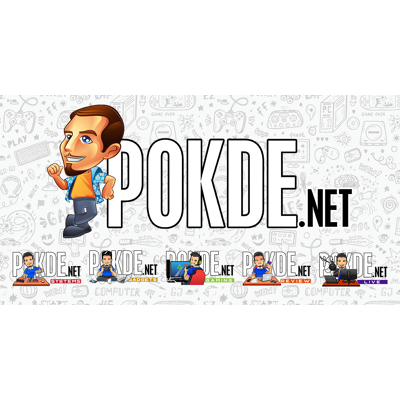 The Creator M16 on the other hand is a pared-down version of the Creator Z16 that features a 16-inch QHD+ True Pixel display with up to RTX 3050 Ti graphics. It also comes with up to 64GB DDR4 memory, NVMe M.2 SSD by PCIe Gen3 storage, and Killer Wi-Fi 6E.
MSI Creator 17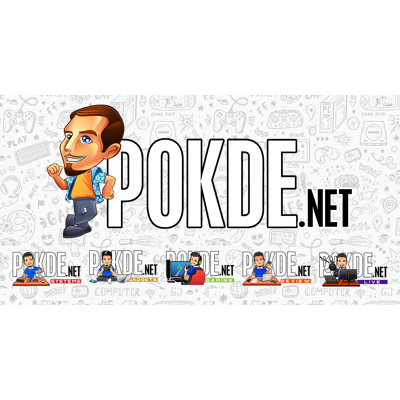 The newly redesigned Creator 17 laptop offers a vibrant Mini LED display, powered by AUO AmLED technology, with 1,000 nits of brightness for a higher colour range, all in a black, aluminium chassis with a sandblasted texture. It features up to RTX 3080 graphics, up to 64GB RAM as well as two NVMe M.2 SSD by PCIe Gen4 x4 storage.
MSI GE76 and GE66 Raider
Upgrades to the powerful GE Raider series of laptops kick off MSI's latest gaming laptop lineup. For intense gaming performance, the GE76 and GE66 Raider series keep the sci-fi mystic light bar but add Wi-Fi 6E and NVIDIA GeForce RTX 3080 graphics with maximum TGP up to 165W. Gaming speed is increased by displays that run at up to 360Hz or QHD 240Hz, while MSI's Cooler Boost 5 technology keeps the device running smoothly.
MSI GP76 and GP66 Leopard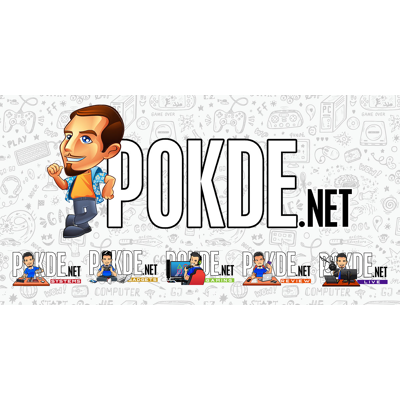 The GP Leopard series now includes NVIDIA GeForce RTX 3080 graphics and the newest 11th Gen Intel Core i7 Processors for those who need powerful output for work and play, or even engineering.
MSI GS76 and GS66 Stealth
The award-winning Stealth series has returned, bringing portable gaming power to those on the go. Aside from the GPU and CPU upgrades, the GS76 Stealth now features a silver hinge, increased battery power, and a new panel with up to QHD 240 Hz for enhanced visual performance. Dynaudio speakers make listening to music more enjoyable. The GS Stealth series is the perfect gaming and working companion on the go.
MSI Pulse GL76 and GL66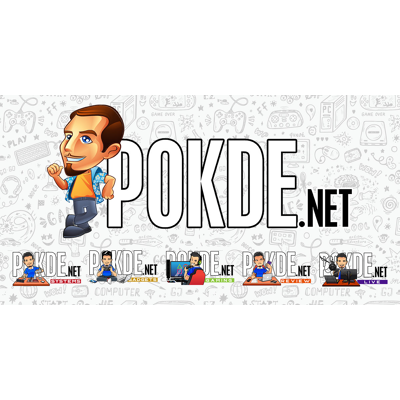 MSI is introducing the latest GL66 and GL76 Pulse laptops with a new image modelled by Maarten Verhoeven, the 2018 ZBrush World Competition Champion. Verhoeven developed the titanium power armour inspired by Pulse energy specifically for the Dragon Army in order to improve agility and durability.
The laptops are equipped with NVIDIA GeForce RTX 3060 graphics, as well as a redesigned heat pipe and MSI thermal grease that allows for more airflow and lower temperatures. A separate number pad completes the user interface.
MSI Katana Sword 17 and 15, Katana GF76 and GF66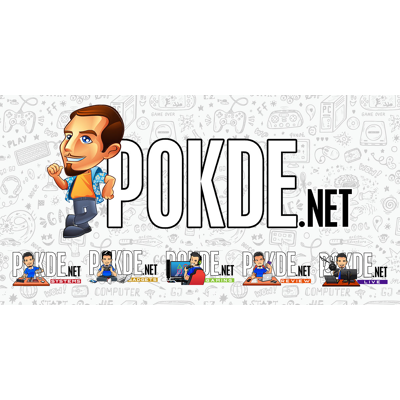 Tsuyoshi Nagano, known for his work in the "Romance of the Three Kingdoms" video game series, created the illustration for the brand-new Sword and Katana GF series, which is inspired by the swift strength of the Sword and Katana. Users will be inspired by the MSI Sword 17, Sword 15, Katana GF76, and GF66.
The Sword and Katana GF laptops are more than just entry-level gaming configurations; they are your first partner for long-lasting fights in the virtual world, thanks to NVIDIA GeForce RTX 3060 graphics and separate number pads, also on the smaller 15-inch model.
MSI's latest laptop range represents the brand's commitment to artistry in all forms, with a renewed emphasis on the artistic and business markets. MSI isn't just putting success on the table; they're also showing off a modern interface to keep an eye on people's needs. Tune in to MSI's "Tech Meets Aesthetic" event on 17 May at MSIology to learn more about MSI's new laptops.
Pokdepinion: I'm pretty excited to see what else MSI has in store for us during the "Tech Meets Aesthetic" event on the 17th.