Xiaomi Mi Mix Fold has a PC Mode so good that it trounces all other foldables out there!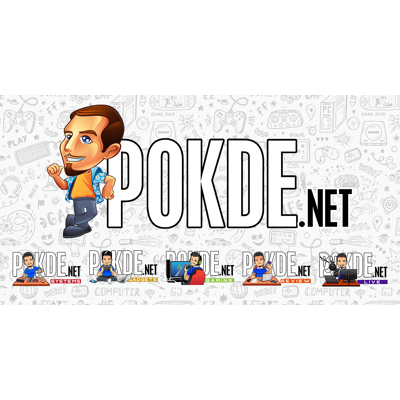 Foldables are still a very new segment for smartphone makers to explore, but some are definitely doing it better than others. The Xiaomi Mi Mix Fold may be a bit late to the game, but Xiaomi is apparently capable of doing some things better than what the incumbents like Samsung and HUAWEI are capable of. Take PC Mode that was added to the Mi Mix Fold in its latest V12.0.10.0 update.
While PC Mode might not be the first feature that comes to mind when discussing a foldable smartphone, when you see it, it does make a lot of sense. I mean, we have Samsung DeX on Samsung tablets, and we also have HUAWEI EMUI Desktop on HUAWEI tablets. But why didn't they bring it to their foldables, considering that they usually unfold to about the size of a standard tablet anyway?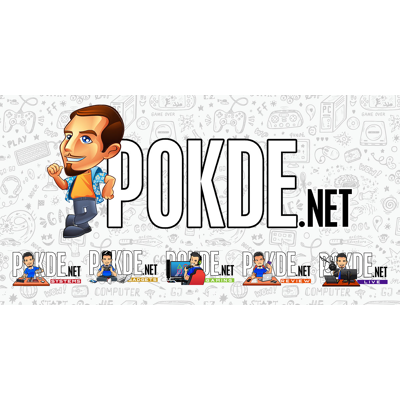 Xiaomi's PC Mode is very reminiscent of Windows 10's interface, which makes its name perfectly apt. But aside from that, it also allows for significant improvements in multi-tasking, with the ability to use four apps at the same time with a PC-esque windowed interface. Ben Sin who was testing the feature did note that certain apps do have quirky compatibility issues, but I guess that's more an Android problem than Xiaomi's.
With all that said, Xiaomi still has some ways to go before being able to outright match the likes of HUAWEI EMUI Desktop. Xiaomi still lacks the ability to connect to external displays via USB-C, which is very peculiar. Given how every flagship from HUAWEI and Samsung offers that functionality, Xiaomi definitely has to play catch up in that area.
So yeah, while Xiaomi wins some, they also lose some. But I would also argue that having a PC mode on the device itself is definitely a lot more useful than having to connect to an external display to use it, but that might just be me.
Pokdepinion: Too bad that the Mi Mix Fold is not available here… I would love to give it a spin.