You'll Soon Be Able To Enjoy Anime Contents From Studio Ghibli On Netflix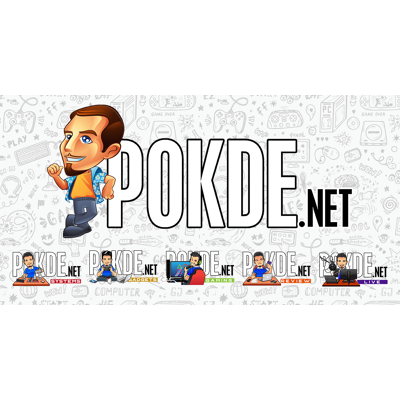 The folks at Netflix has announced today that there will be 21 films coming from Studio Ghibli starting from 1st of February 2020. If you are not sure who they are exactly, they are the people who brought some of the best anime movies around including Spirited Away, My Neighbor Totoro, and The Tale of The Prin
In this day and age, there are various great ways a film can reach audiences. We've listened to our fans and have made the definitive decisions to stream our film catalogue. We hope people around the world will discover the world of Studio Ghibli through this experience. Toshio Suzuki, Producer at Studio Ghibli
cess Kaguya to name a few.
As mentioned earlier, there will be 21 films which will be made available starting from next month, thanks to Netflix's partnership with Studio Ghibli, allowing subscribers to enjoy some of the best content from the company.
Here's what Toshio Suzuki, the producer at Studio Ghibli had to say about the partnership:
In this day and age, there are various great ways a film can reach audiences. We've listened to our fans and have made the definitive decisions to stream our film catalogue. We hope people around the world will discover the world of Studio Ghibli through this experience. Toshio Suzuki, Producer at Studio Ghibli
Curious on what shows that will be available on Netflix by Studio Ghibli? You can refer to the list below:
Studio Ghibli Films Schedule On Netflix
1 February 2020
Castle in the Sky (1986)
My neighbor Totoro (1988)
Kiki's Delivery Service (1989)
Only Yesterday (1991)
Porco Rosso (1992)
Ocean Waves (1993)
Tales from Earthsea (2006)
1 March 2020
Nausicaä of the Valley of the Wind (1984)

Princess Mononoke (1997)
My Neighbors the Yamadas (1999)
Spirited Away (2001)
The Cat Returns (2002)
Arrietty (2010)
The Tale of the Princess Kaguya (2013)
1 April 2020
Pom Yoko (1994)
Whisper of the Heart (1995)
Howl's Moving Castle (2004)
Ponyo on the Cliff by the Sea (2008)
From Up on Poppy Hill (2011)
The Wind Rises (2013)
When Marnie Was There (2014)
Pokdepinion: Awesome news. I don't mind watching them classics back again.