First Monster Hunter Movie Trailer Gives Us A Good Look At Rathalos and Diablos And They Look Glorious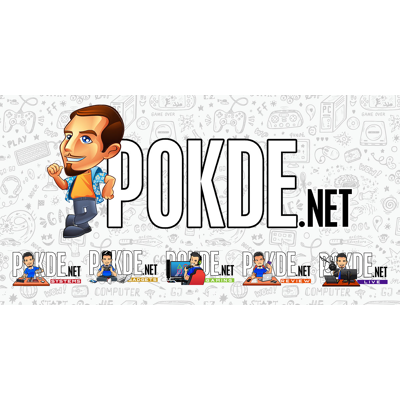 Sony Pictures have just released the first full trailer of the upcoming live-action adaptation of Monster Hunter starring Milla Jovovich, Tony Jaa and Ron Perlman.
Based on the popular Monster Hunter video game series by Capcom, the movie is directed by Paul W.S. Anderson, who was also the director of the live-action movie adaptation of another one of Capcom's popular franchises, Resident Evil. The trailer seems to point to a more grittier take on the series, a far cry to what fans of the Monster Hunter franchise might be accustomed to.
This slideshow requires JavaScript.
The trailer offers a few extensive and awesome looks at familiar monsters of the series, namely Rathalos and Diablos. Other monsters such as Apceros and Nerscylla also makes brief appearances.
Check out the full synopsis of the Monster Hunter movie down below:
Behind our world, there is another: a world of dangerous and powerful monsters that rule their domain with deadly ferocity. When an unexpected sandstorm transports Captain Artemis (Milla Jovovich) and her unit (TI Harris, Meagan Good, Diego Boneta) to a new world, the soldiers are shocked to discover that this hostile and unknown environment is home to enormous and terrifying monsters immune to their firepower.

In their desperate battle for survival, the unit encounters the mysterious Hunter (Tony Jaa), whose unique skills allow him to stay one step ahead of the powerful creatures. As Artemis and Hunter slowly build trust, she discovers that he is part of a team led by the Admiral (Ron Perlman). Facing a danger so great it could threaten to destroy their world, the brave warriors combine their unique abilities to band together for the ultimate showdown.
The Monster Hunter movie is currently scheduled for release sometime this December though with the COVID-19 pandemic going around at the moment, a delay might be on the cards. You can check out the official website for more news and info about the film.
Pokdepinion: I didn't really care for Paul W.S. Anderson's previous Resident Evil movies so I am a bit on the fence on whether this film will turn out good or not. The monsters look pretty sick and glorious though.