Genshin Impact 1.4 Details Upcoming Changes for Condensed Resin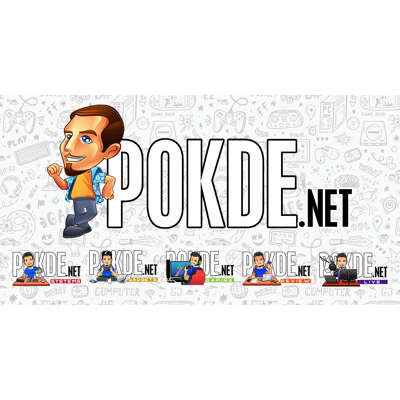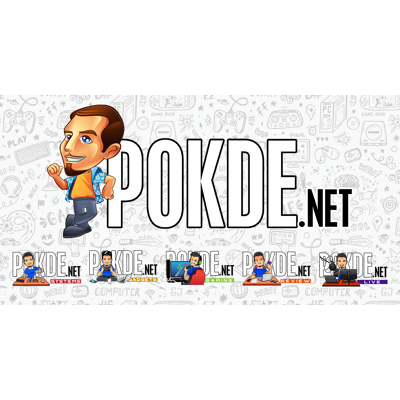 If you've been looking forward to new things in Genshin Impact, we have received word of what's coming your way ahead of update 1.4. This came in the form of a Q&A session with the developers, and it concerns the use of Condensed Resin.
Genshin Impact 1.4 Details Upcoming Changes for Condensed Resin
【運営開発チームQ&A】
旅人さん、運営・開発チームからの特別な手紙をご用意いたしました。ぜひご覧ください!

▼文字のみのバージョンはこちらhttps://t.co/EbljkHrGSU

他にも「原神」に対するご質問やご意見がある場合は、本ツイートにリプライでお伝えいただけると幸いです!#原神 #Genshin pic.twitter.com/p8Lz6ZqkhB

— 原神(Genshin)公式 (@Genshin_7) March 2, 2021
For the upcoming Genshin Impact 1.4 update, the amount of Condensed Resin you can bring around with you is expected to be adjusted. It's most likely an increase, but there's no word yet on exactly how much. Either way, it's especially useful if you're looking to farm Artifacts in the game.
For those of you who are not aware, Condensed Resin is made by using 40 Original Resin. The function of it is to double the number of rewards you get in Domains and Ley Line Blossoms. In other words, you can grind twice as fast for things that you are looking for in the game.
At the moment, you can only carry up to three pieces of Condensed Resin at once, which means you will have to go out of your to craft more relatively fast. This can be troublesome if you're looking to grind as quickly as possible.
There will be a Genshin Impact 1.4 preview stream coming later at an unspecified date, which will detail the changes in full. There may also be other changes and additions to the Resin system, such as the previously discovered Resin Daily Pass. We will report more on this as soon as information becomes available so stay tuned.
Pokdepinion: Well, if it lets people grind more efficiently, I'm sure many gamers will be happy about it.