Resident Evil 4 Remake's The Mercenaries DLC Mode Gets April Release Date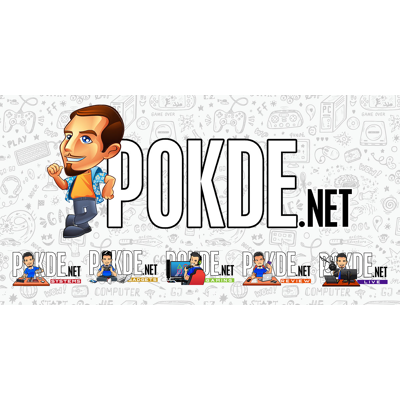 The previously announced The Mercenaries DLC mode for Resident Evil 4 Remake finally has an early April release date, as announced in the game's launch trailer.
Resident Evil 4 Remake Getting The Mercenaries DLC Mode This April 2023
Capcom's highly anticipated game, Resident Evil 4 Remake, will receive its free DLC, The Mercenaries, on April 7th 2023, as revealed in the game's launch trailer. While the image accompanying the announcement only depicts Leon fighting against Ganado in the village area, the DLC's five playable characters and the number of stages remain unknown. The Mercenaries mode first appeared in Resident Evil 3: Nemesis in 1999 and has since been a staple in the franchise, but its iteration in the Resident Evil 4 remake is yet to be detailed.
There are also rumors of paid DLC coming to Resident Evil 4 Remake in the form of Separate Ways, which made its debut in the 2005 PlayStation 2 re-release. The DLC had players taking control of Ada Wong, providing a different angle to the story and offering more exposition regarding her character. Resident Evil insider and enthusiast Dusk Golem claimed on Twitter that Separate Ways would be a "more extensive" paid DLC, but Capcom is yet to confirm this.
Resident Evil 4 Remake is currently available on Xbox Series X, PlayStation 4, PlayStation 5, and PC. The game has been highly anticipated by fans of the Resident Evil franchise, and the announcement of The Mercenaries DLC mode release date will surely add to the excitement.
Pokdepinion: While I personally feel that it didn't quite nail the same experience as the original, it's still a pretty fun game. It's even more fun to watch other people play it so while it's still trending, go check out your favourite streamers playing this game. I'm sure you'll have a good laugh from time to time.